DPRK military parade celebrates WPK's 75th founding anniversary
Share - WeChat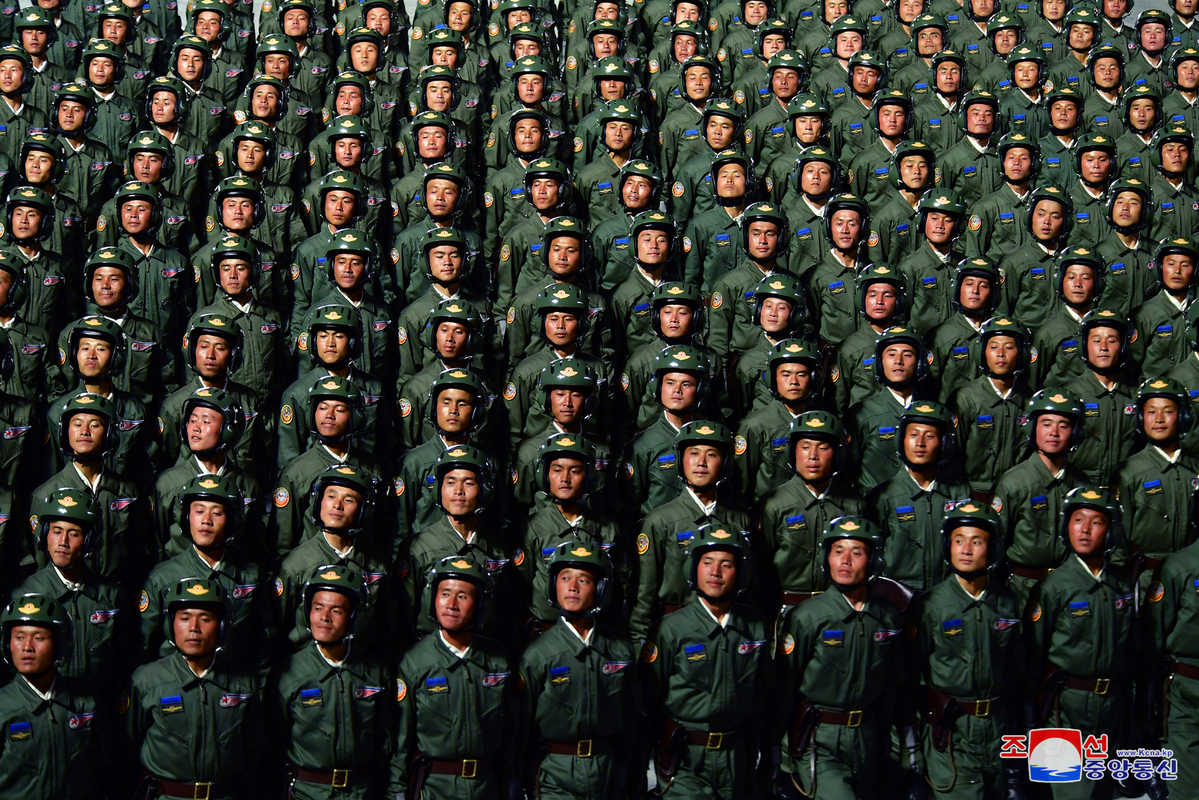 PYONGYANG -- The Democratic People's Republic of Korea (DPRK) staged a military parade here on Saturday to celebrate the 75th founding anniversary of the ruling Workers' Party of Korea (WPK), the official Korean Central News Agency (KCNA) reported.
According to the report, Kim Jong-un, chairman of the WPK, attended the event held at the Kim Il-sung Square and delivered a speech.
Noting that the people of the DPRK have always supported the Party over the past 75 years, Kim, also chairman of the State Affairs Commission and commander-in-chief of the armed forces of the DPRK, said "it is our Party's and my first and foremost mission and steadfast will to firmly defend our people, hold them in greater respect and make them lead a happy life envying nothing."
During the speech, he vowed to strengthen self-defense war deterrence to contain and control all the dangerous attempts and intimidatory acts by the hostile forces, "including their sustained and aggravating nuclear threat."