Families reaping the rewards of relocation
Share - WeChat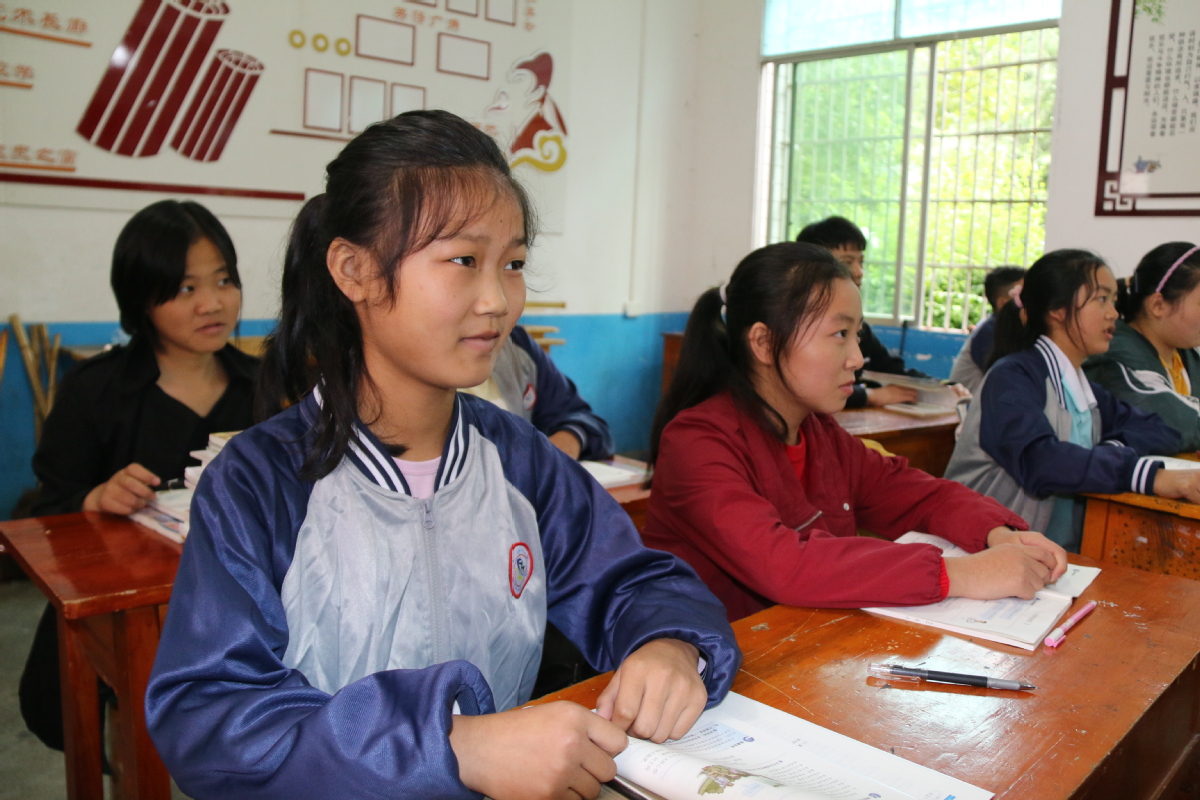 Guizhou has shifted 1.88m people from remote areas in recent times, improving job and education prospects
He Zhihong, 49, a resident of Tudi'ao town, Yanhe Tujia autonomous county, Guizhou province, said he used to live in a harsh environment where his clothes would be "covered by dust on sunny days and spotted with mud on rainy days".
"Walking was the only way to get where we wanted and sometimes we yelled at each other from a distance as there were no phones available," He said. "But those days have long gone."
He said life dramatically changed after his family moved from a remote area to a new apartment in Tudi'ao's Datianbao community in 2017, which houses about 300 poor families who came from surrounding villages. Relocation is one of the many measures the country has taken to reduce poverty.
He's house is a two-story building of 120 square meters with five rooms, offered by the government for free. He and his wife work as forest rangers near their home, and they each earn 800 yuan ($117) a month.
The family receives 2,400 yuan per month from the government as a basic living allowance. He said after the family income increased, they had more time to take care of their children. In the past, they had done odd jobs and sometimes worked far from home to earn a living.