Chinese wildlife photographers win international honors
Share - WeChat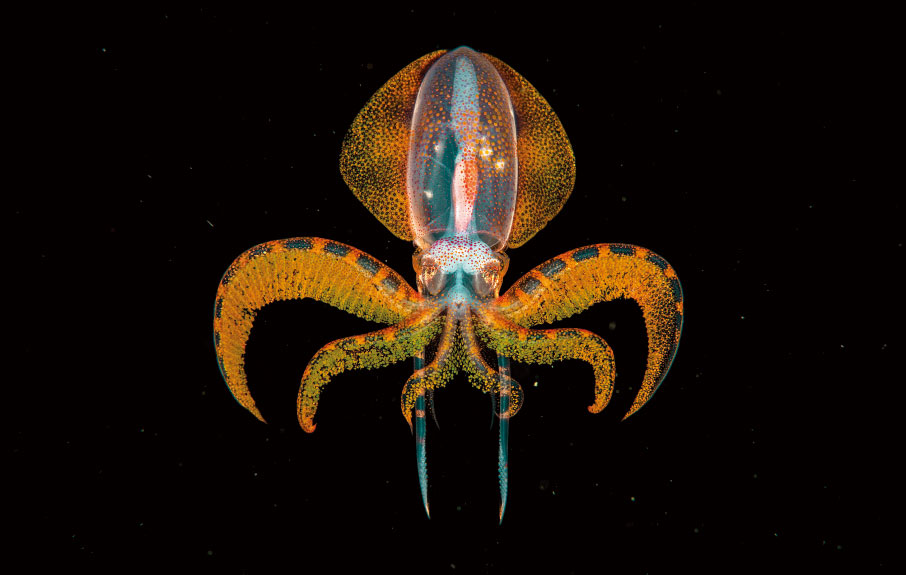 The novel coronavirus pandemic meant this year's awards ceremony was held virtually, but the exhibition of the category winners and a selection of other entries will be open to the public at the museum in west London, from Oct 16 until June 6.
Anyone looking to enter next year's competition will have the chance to do so soon because entries are being accepted from Oct 19. Organizers say the current climate is likely to influence what sort of entries are submitted.
"Obviously, most photographers have been home-based, so I'm hoping there will be lots of local wildlife and even garden shots," said Kidman-Cox. "We also have two new categories which fit with the current state of the world-oceans, which means all marine environments, and wetlands, which means all freshwater environments. What we're looking for is pictures that have impact and are powerful but also have a message behind them."