Poor disinfection blamed for Qingdao outbreak
Share - WeChat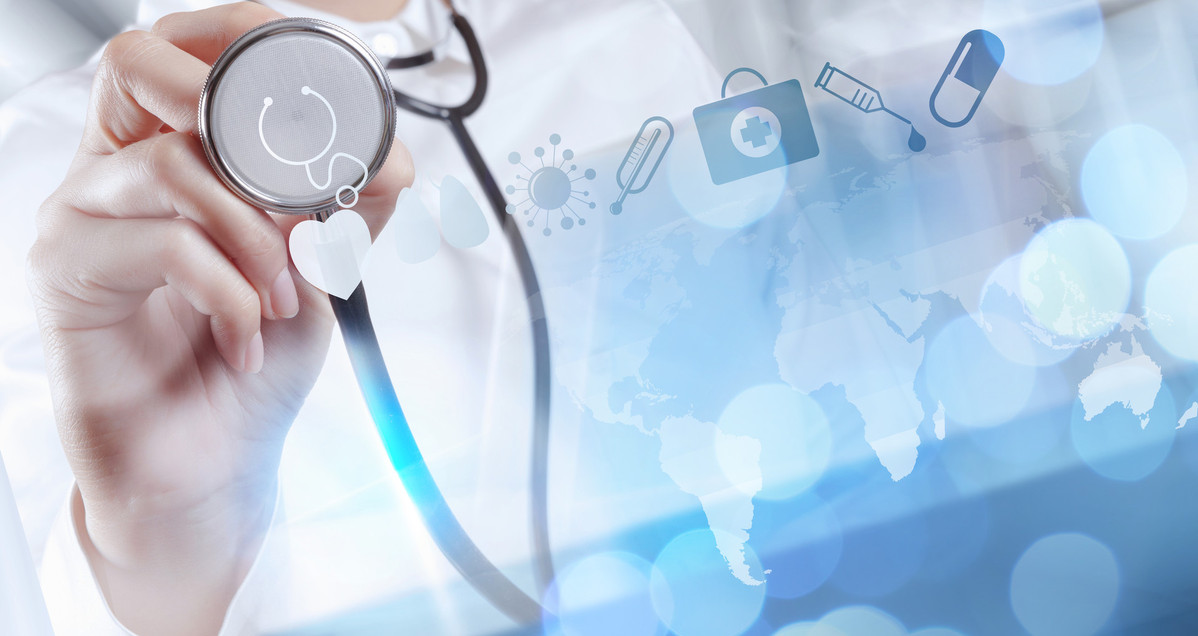 The recent coronavirus outbreak in Qingdao, Shandong province, was caused by poor disinfection procedures at a CT scanning room shared by ordinary patients and those with coronavirus at Qingdao Pulmonary Hospital, an official said at a news conference on Friday.
From Sunday to Tuesday, the city had reported a cluster of 12 confirmed coronavirus cases. Two dock workers at Qingdao Port tested positive for the coronavirus on Sept 24 but were initially asymptomatic. One of them began showing symptoms on Wednesday, adding the total number of confirmed cases to 13.
At the news conference, Ma Lixin, Party chief of the Shandong Center for Disease Control and Prevention, said the 12 confirmed cases had been linked to the dock workers.
Ma said one of the 12, surnamed Li, and her caregiver, Niu, had been infected in the CT scanning room where the dock workers had undergone examinations the previous day. Disinfection procedures had not been conducted properly, she said.
There had been no contact between the two dock workers and the 12 others outside the hospital, leading to the conclusion that the community had not been exposed, Ma said, noting that this was determined by contact tracing involving more than 30 epidemiologists and 800 police officers within 72 hours.