Old Summer Palace offers free entry to mark 160th anniv. of massive loot
Share - WeChat Will the Old Summer Palace be rebuilt?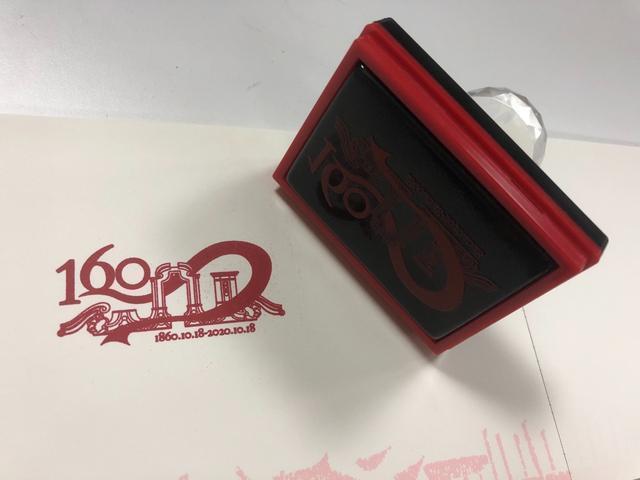 As many as 160 years ago, the Old Summer Palace, known as the "garden of gardens," was looted and burned down by Western powers. Numerous treasures disappeared and the famous garden was gradually abandoned. Later, the Old Summer Palace was turned into a park, but it remained as it was when it was destroyed.
As the restoration work continues, some experts and scholars say the Old Summer Palace needs a museum to store items that behold precious historical memories. What is the fate of the cultural relics? Should we keep it original or restore it? Experts and scholars have different views on this.
Experts estimate that millions of looted cultural relics are scattered around the world and China, and the ones in the country are mainly concentrated in Beijing. Since the establishment of the management office of the Old Summer Palace in 1976, experts and scholars have been trying to trace the lost relics. Nowadays, access to information is expanding, providing more clues for finding cultural relics.
In September 2007, Macao gaming tycoon Stanley Ho Hung-sun purchased the bronze statue of the horse head of Yuanmingyuan at a price of HK$69.1 million. Twelve years later, as a gift to celebrate the 70th anniversary of the founding of the People's Republic of China and the 20th anniversary of Macao's return to the motherland, he donated the statue to the State Administration of Cultural Heritage, hoping that it would return to where it belongs – the Old Summer Palace.
The good news is the horse head could go home, but it was difficult to find a suitable place to put it, an embarrassment that made the management of the Old Summer Palace realize once again that the palace should have a museum of a certain size.