Old Summer Palace offers free entry to mark 160th anniv. of massive loot
Share - WeChat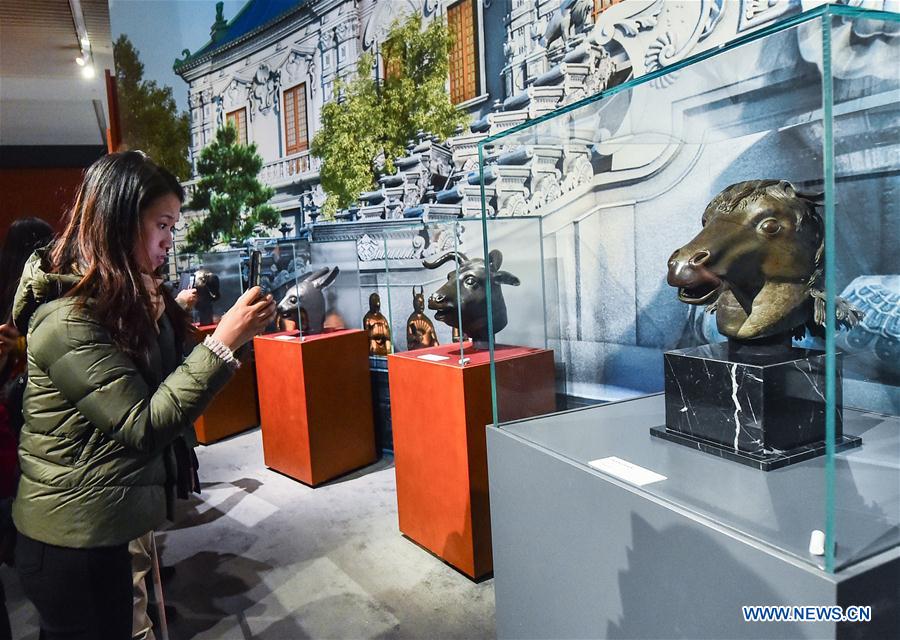 However, Zhang Bai, former deputy director of the State Administration of Cultural Heritage, said the Old Summer Palace site differs from other sites in that it bears a historical pain that the Chinese people will never forget, which is an important part of what the place should show.
As CCTV News reported, there have always been different opinions among experts and scholars on the discussion of the Old Summer Palace. There have always been two completely different views: keeping the original appearance and reflecting the history of the changes; and restoring its glory as it was in its heyday.
The Old Summer Palace management office, at the center of the controversy, has been trying to explore this issue. For example, in recent years, the management office of the Old Summer Palace rebuilt the palace gate of the Garden of Eternal Spring and the Garden of Elegant Spring. The Palace Gate site, the largest and most ornate entrance into the complex, is also being excavated and restored since 2019.
With more and more relics unearthed and returned to the palace, the administration has again submitted an application to the relevant authorities, hoping to push forward the construction of the museum, CCTV News reported.
The park is located near China's two most prestigious universities – Tsinghua University and Peking University – as well as Zhongguancun, known as "China's Silicon Valley." Tourists can book tickets or make reservation online in advance to visit this famous garden and catch some traces of past glories.