Baidu Maps app helps severely injured find trauma centers
Share - WeChat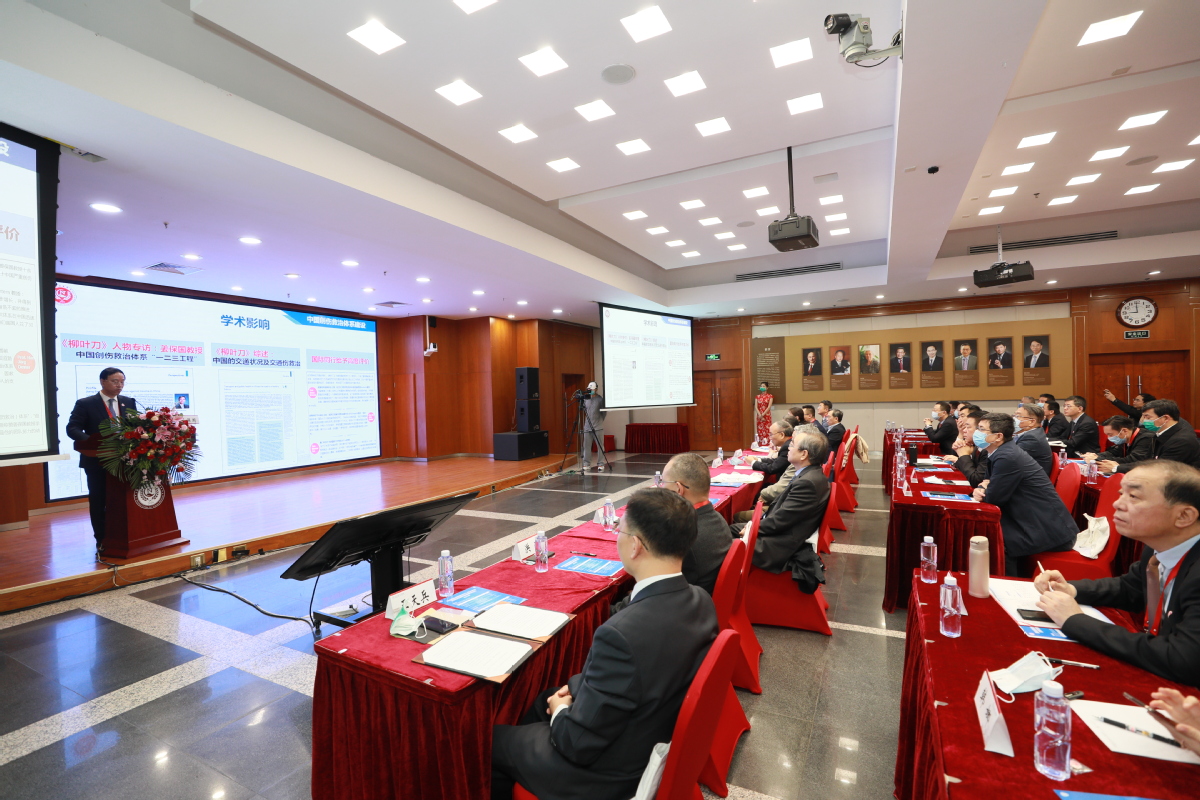 Trauma patients in China can get quicker and better medical treatment now that they can find the nearest trauma center through an application.
Patients can type in "trauma center" in the Baidu Maps app and the nearest hospitals with trauma centers will appear.
"The establishment of the trauma center map aims to take advantage of information technology to serve patients and save more lives", said Mao Qun'an, director of the National Health Commission's Department of Planning on Saturday.
The trauma map is one of the achievements jointly made by many domestic centers, including the Chinese National Center for Trauma Medicine, the fifth national medical center after cancers', cardiovascular diseases', gerontology's, and children's medical center.
Statistics show there are 62 million trauma patients in China annually, and the death toll reaches as high as 800,000. Trauma is the number one killer of people under the age of 45 in China.
Led by Peking University People's Hospital, the Chinese National Center for Trauma Medicine was established in September 2019.