Zoo boss works his animal magic
Share - WeChat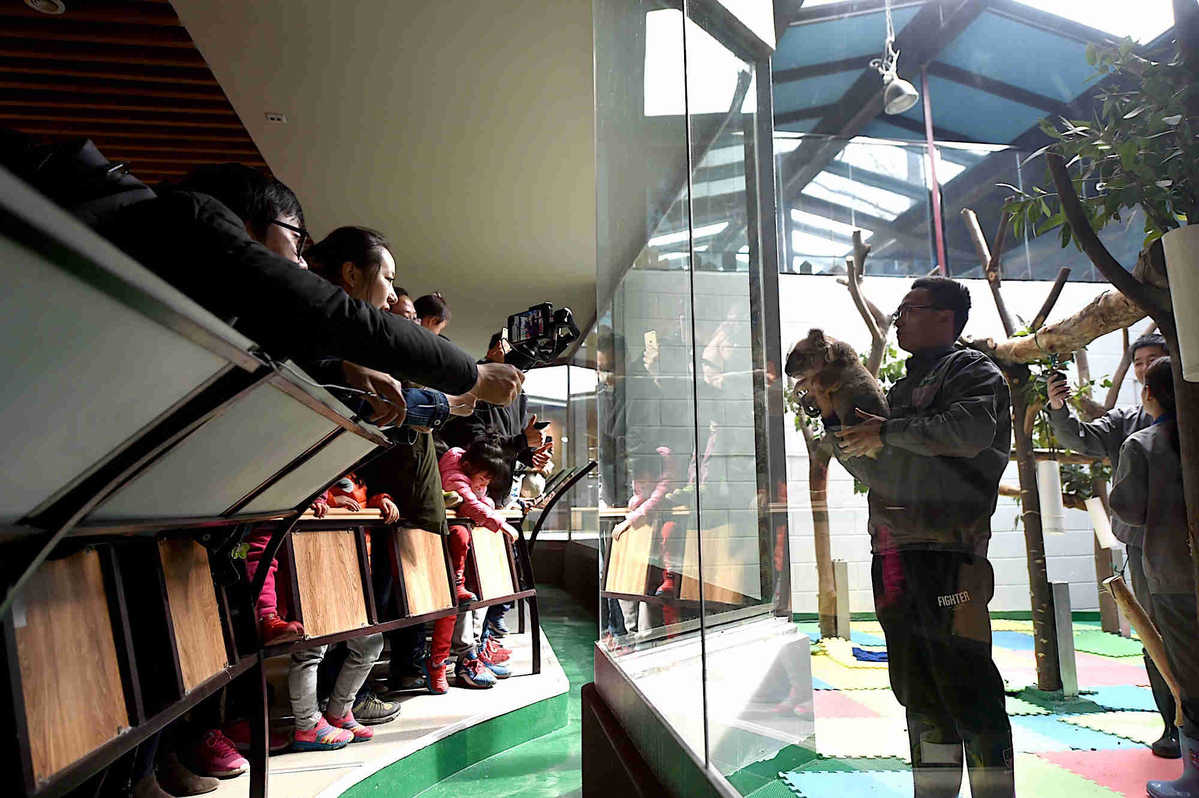 Creatures happier, living conditions improved
Shen Zhijun, head of Hongshan Forest Zoo in Nanjing, Jiangsu province, took to the internet unexpectedly in August to deliver a speech.
In the 30-minute address, he described how the animals were faring during the novel coronavirus pandemic and used humor to encourage people to visit the zoo.
Shen said he had heard from media reports that when the pandemic in China was controlled, there would be a wave of so-called revenge spending, but this had not turned out quite as he had expected.
"I waited (at the zoo) for more than three months, but hardly anyone came to exact revenge on me," he said.
In the month since his speech, there have been many changes at the zoo. The number of visitors has risen by 15 percent, with over 7,000 people attending on weekends. The zoo's online store, which used to sell about five items a day, is now coping with an influx of customers.
Items most in demand are paintings by orangutan Xiao Hei, organic fertilizers made from animal feces and a book written by Shen. Customers face a wait of several months for the orangutan's artwork because the animal paints only when he is in a good mood.