Food festival brings four different Chinese cuisines to Beijing
Share - WeChat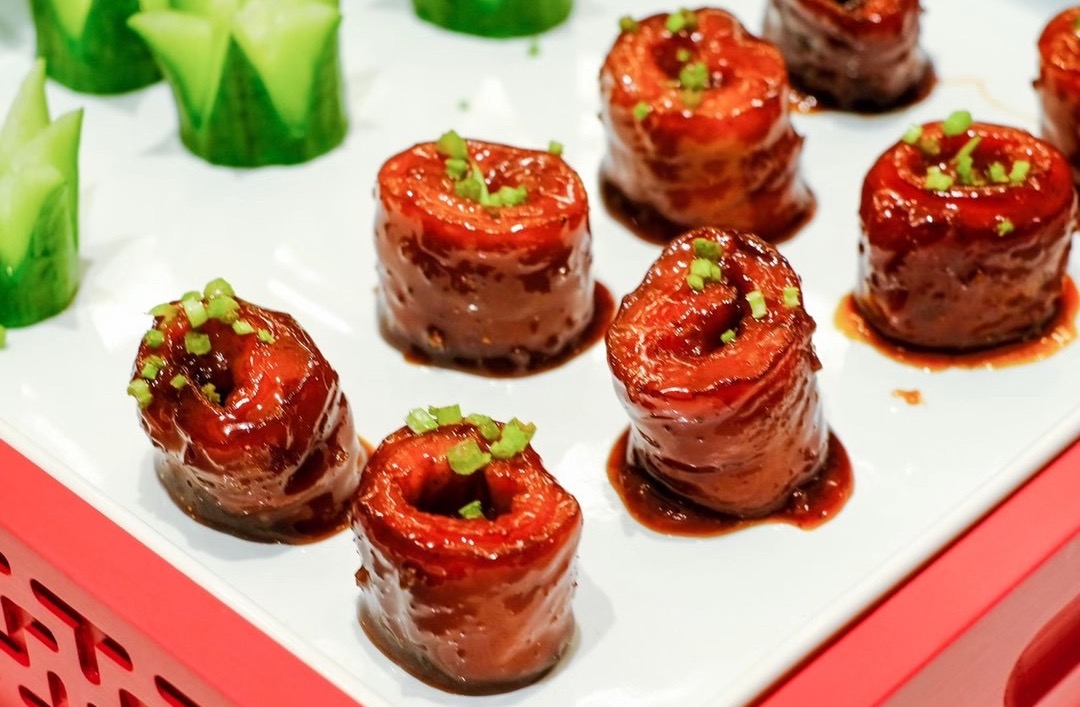 Rong Hotels & Resorts launched a food festival in Beijing featuring four Chinese cuisines in mid-October and will run until Nov 6.
Cantonese cuisine, Sichuan cuisine, Lu cuisine, a complex culinary style from Shandong province, and Huaiyang cuisine are on offer at four different hotels in the capital, inviting chefs from the birthplace of four cuisines to gather in Beijing.
Jinghai Hotel provides diners a feast of Shandong flavors. Chef Zhang Geli showcases the signature stew sea cucumber with rice and Spanish mackerel filling dumplings to the foodies in Beijing. The time-limited menu also includes popular dishes from 9 Rong Hotels & Resorts in Shandong.
Executive chef Zhou Jiulun from Wangjiang Hotel in Chengdu, Sichuan province, brings authentic Sichuan flavor to the food festival.
Most Popular