University aces global list but raises eyebrows online
By Wang Yiqing | China Daily | Updated: 2020-10-27 09:01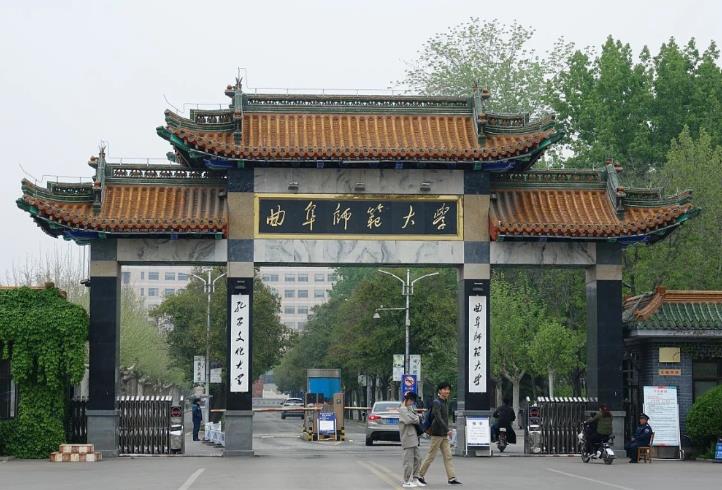 A recent world university list by US News created an online furor for ranking Qufu Normal University's math department the best in China.
The US News Best Global University list 2021 ranked Qufu Normal University ahead of even Peking University, which is traditionally believed to have the best math department in China. Shandong University of Science and Technology came a close third, trailing Peking University by 0.1 points.
US News said the "best universities in China for Mathematics" list is "based on their reputation and research in this field", but the ranking has taken the public by surprise, as Qufu Normal University was never known for its math department.
In fact, according to the Ministry of Education's fourth round of nationwide subject review, Qufu Normal University's math department was ranked B minus, failing to make it to the ministry's list of first-class discipline construction, while Peking University, Tsinghua University and Nankai University found mention. Even some math scholars and educationists called the US News ranking "unbelievable", saying it "cannot be taken seriously".
Some media outlets said the "outstanding" ranking accorded to Qufu Normal University's mathematics department has something to do with the evaluation criteria and their statistical weight.
Qufu Normal University ranks high in academic paper citation-which might have helped it register high scores in overall ranking. But in terms of paper publication, global reputation for research and international cooperation, a better way to evaluate subject quality, it ranks below 100.
This reflects the unreasonable evaluation criteria of the global university ranking, while also exposing how domestic universities try to improve their rankings by taking advantage of the evaluation rules.
In recent years, many universities that ranked high on global lists failed to convince researchers and the public that they were as good as their ranking suggests.
The universities should realize that instead of taking such "short cuts" to improve their rankings, they should do more on the research and teaching front to win the public's confidence.