Greater efforts needed to prevent financial risks
China Daily | Updated: 2020-10-27 09:02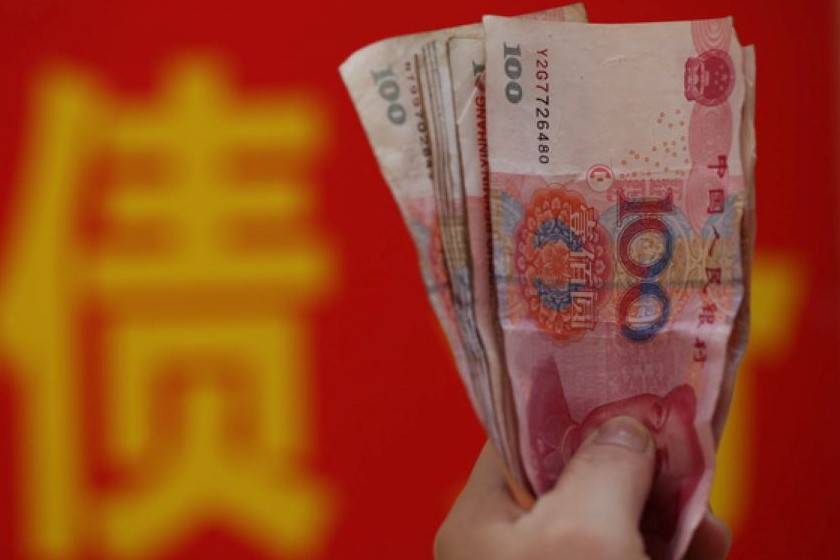 China's trade in goods, cross-border investment, foreign exchange reserves and the scale of foreign exchange financing all increased in the first three quarters of this year, leading the world's economic recovery, a spokesman for the State Administration of Foreign Exchange said at a recent news conference.
At the same time, the country's foreign exchange market maintained balanced supply and demand, and the renminbi appreciated moderately.
The release of SAFE data, in dollars and renminbi, reflects the transparency of China's international balance of payments and its ability to serve the real economy. China's real economy is now on the way to steady recovery, and cross-border capital inflow since the second quarter has become more obvious, a sign of ever-increasing trust in China's economy at home and abroad.
The relative advantage of China's domestic economic fundamentals will continue to play a key role in stabilizing the foreign exchange market. But given the uncertainty and instability of external factors, the renminbi exchange rate is expected to fluctuate in both directions.
Enterprises should actively prevent exchange rate risks and spread awareness about risk neutralization. Against the background of the increased renminbi fluctuations, they should put in place hedging arrangements for the foreign exchange positions.
They should try to control currency mismatch and rationally arrange the currency structure of assets and liabilities, and not regard hedging instruments only as speculative arbitrage instruments and take unnecessary risks.
In order to maintain economic and financial stability and reduce the impact of the pandemic on the economy and on people's livelihoods, especially those of low-and middle-income people, countries around the world have increased their fiscal deficits to varying degrees, and provided support to small and medium-sized enterprises.
However, the scale of government's debts has also reached new highs significantly, increasing debt crisis risks. These underscore a particular need for greater efforts to be made to prevent a possible financial crisis.