Inno-match Expo begins in Shanghai
By Cao Chen in Shanghai | chinadaily.com.cn | Updated: 2020-10-28 16:41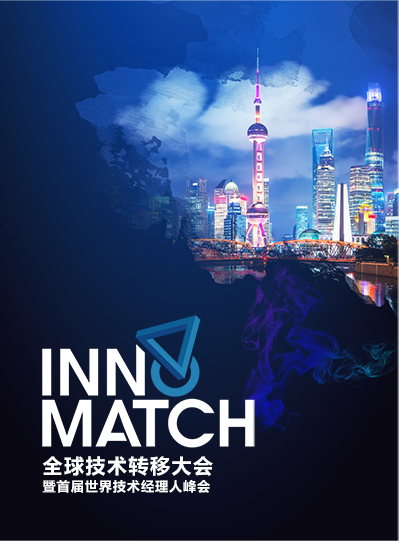 The three-day Inno-match Expo centered around the demand for innovation kicked off at the Shanghai Exhibition Center on Wednesday.
Organized by the Ministry of Science and Technology in China and the Shanghai government, the event features more than 10,000 technological innovation needs in China and over 500 global technological achievements to be transformed.
It also presents some 200 innovative products by small and medium-sized enterprises, 100 solutions for common demands, and introduces scientific and technological service organizations.
According to Duan Junhu, deputy director of Torch High Technology Industry Development Center at the Ministry of Science and Technology, technology contract turnover in China exceeded 2 trillion yuan ($298 billion) for the first time in 2019.
"The figure shows the high demand for technology and the huge potential for the development of the domestic technology market," said Duan at the opening ceremony of the expo.
He also said the expo will create opportunities for demand-driven technology transfer and facilitate the building of a valuable environment for the transformation of scientific and technological achievements.
"It is a great opportunity for people from different countries and backgrounds to connect, exchange ideas, and produce new products and services," said Dusan Dragicevic, representative of the Serbian booth at the expo.
"Because of the COVID-19 pandemic, our exhibits are very limited this year. But we are here to show that Serbia are willing to cooperate with China and do innovation together to achieve a win-win situation," he said.
The Shanghai Technology Exchange was also opened during the ceremony.
The institution has established a system for technical services and achievement exchanges, focusing on fields such as the innovation needs of enterprise and financial services. It will provide trading products, such as listing and results announcement, and services like transaction consultation.