Militants storm Kabul University, leaving 19 killed, 22 injured
Xinhua | Updated: 2020-11-02 21:50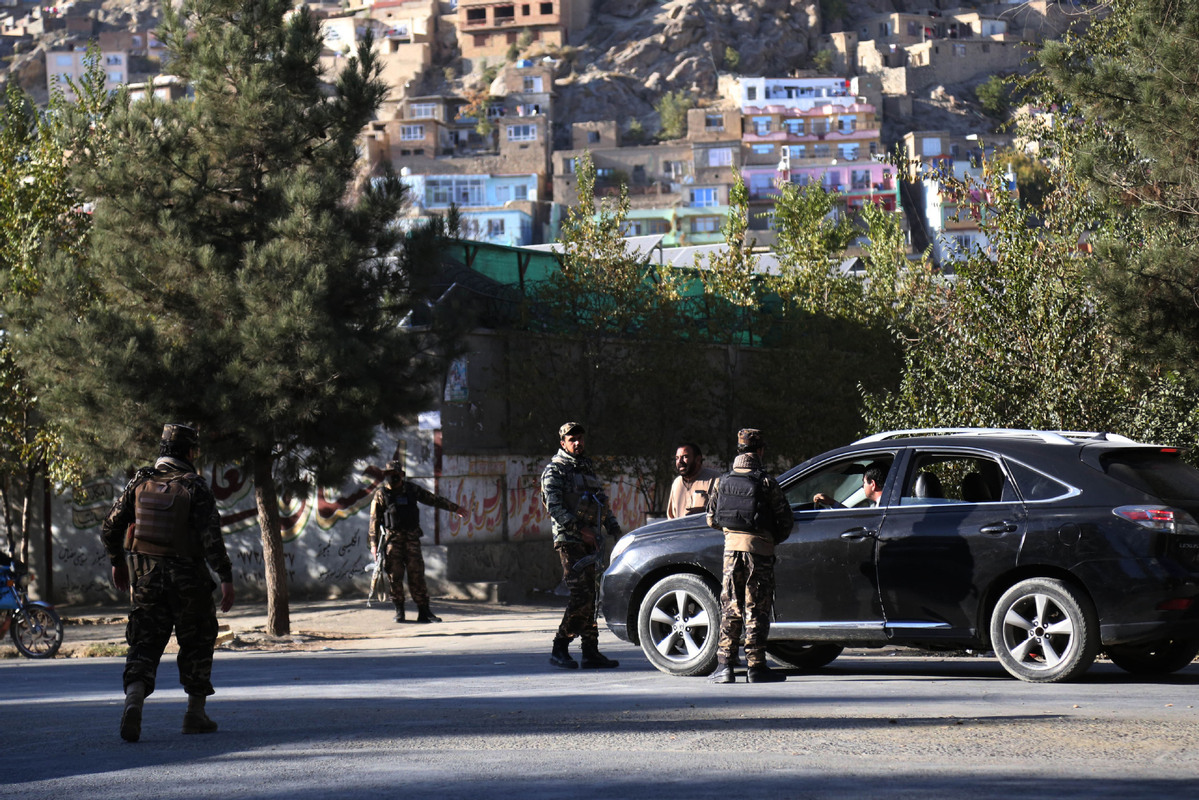 KABUL - At least 19 people were killed and 22 others injured as a group of militants attacked Kabul University on Monday, Tareq Arian, a spokesman of the Interior Ministry of Afghanistan, said.
The spokesman said three attackers were also killed in the fire exchange.
The cleanup operation in Kabul University was over now, the spokesman added.
However, he didn't provide more details but said an investigation was underway.
A group of militants stormed Kabul University at around 11:10 am local time after detonating their explosive devices. They entered the university compound and began firing.
The state-run Kabul University is the largest educational center in Afghanistan with 25,000 students, including boys and girls, and more than 800 staff, lecturers and employees.
No group has claimed responsibility for the attack yet.
This is the second attack on an educational center in Kabul in less than two weeks.