UNICEF, WHO voice concern over severe shortage of vaccines for children in Libya
Xinhua | Updated: 2020-11-06 05:18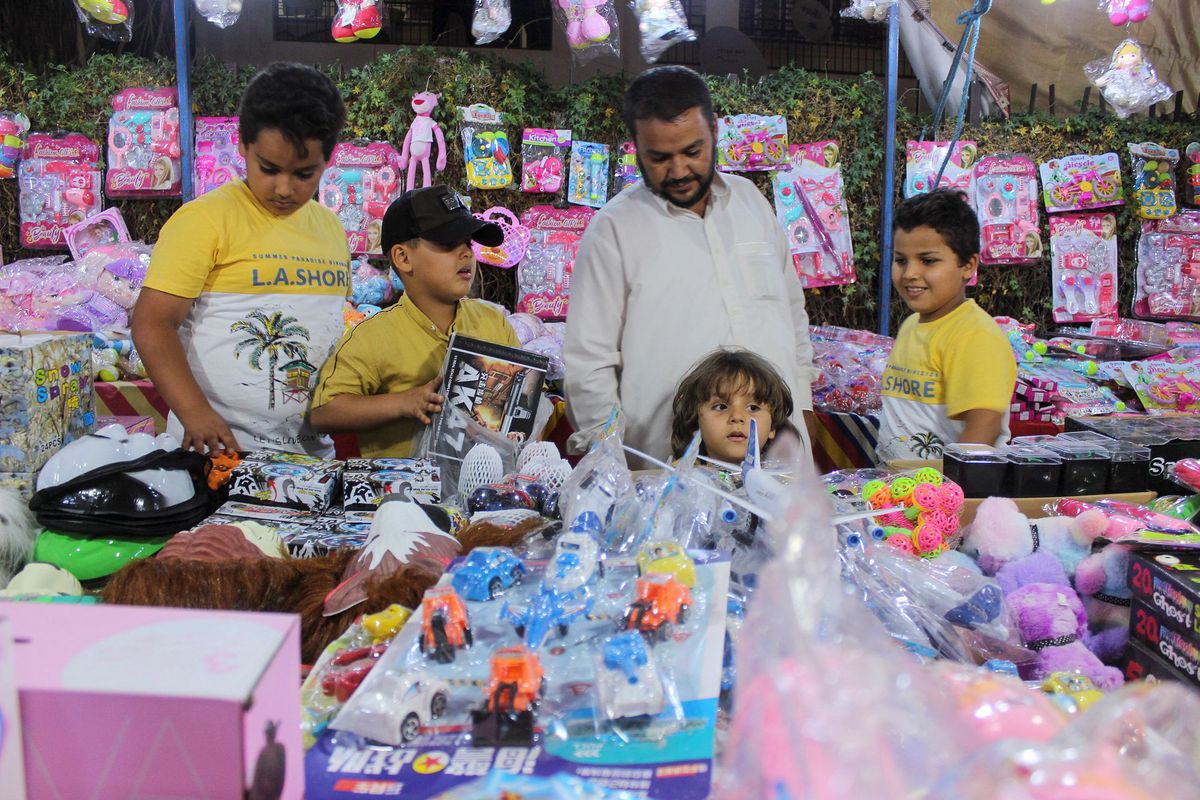 TRIPOLI - The United Nations Children's Fund (UNICEF) and the World Health Organization (WHO) on Thursday expressed concern over severe shortage of vaccines for children in Libya.
"UNICEF and WHO are extremely concerned over severe shortages of critical vaccines in Libya that threaten the health of children. Over the past seven months, unprecedented vaccine shortages in the country have put them at risk of disease and death," said a joint statement.
The decline in the number of children receiving life-saving vaccines in Libya is a direct result of the COVID-19 pandemic, which has led to the closure of international borders, restrictions on movement, and delay in procuring and distributing vaccines, the statement explained.
UNICEF and WHO urged the national authorities to secure the immediate release of funds to replenish the country's vaccine supply.
"WHO will spare no efforts to enhance immunization coverage for children across the country in order to ensure a healthy childhood and a prosperous future," said Elizabeth Hoff, WHO Representative in Libya.
"It is essential that all the vaccination sites receive an immediate supply of all vaccines to ensure uninterrupted implementation of the immunization schedule based on the national protocols," said UNICEF Special Representative in Libya AbdulKadir Musse.
The statement confirmed that UNICEF and WHO will continue to advocate for vaccination to save the lives of children, in Libya and globally.