Software tackling the Tower of Babel
Share - WeChat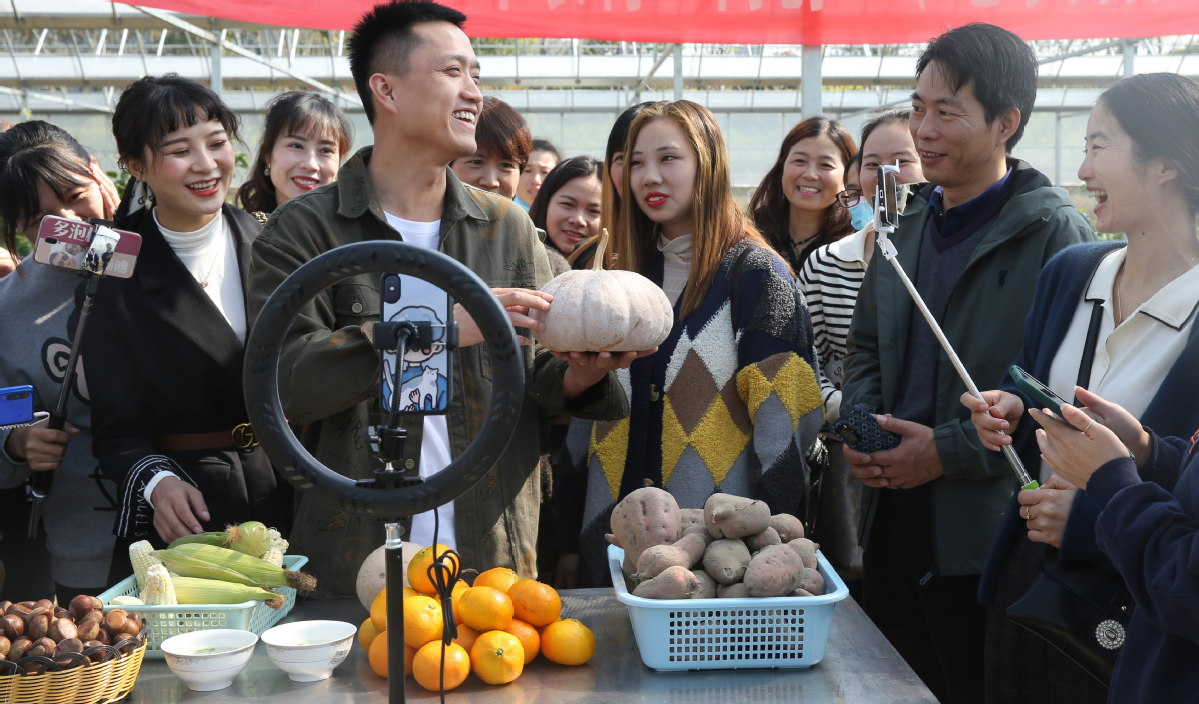 AliExpress and the Academy for Discovery, Adventure, Momentum and Outlook (Damo Academy)-two subsidiaries of Alibaba Group-have launched an artificial intelligence-backed, simultaneous translation service that supports language conversion to better serve global customers who purchase via livestreaming.
Enabling real-time translation from Chinese to English, Russian and Spanish, the function provides a growing foreign audience with a better and smoother livestreaming experience in the lead-up to this year's Nov 11 shopping campaign.
As China's leading cross-border platform selling to individual users in over 200 economies, language barriers have long been a hindrance for precise communication between sellers and buyers. The problem has grown more prominent since livestreaming was introduced to the platform, with foreign buyers unaware of what was being said by Chinese merchants.
"While many deep-pocketed brands can afford to invite native speaking hosts, a large number of smaller vendors may either talk in awkward Chinglish, or entirely drop out of the livestreaming race, which is such a pity," said Lu Yan, who oversees livestreaming of Ali-Express.
Damo Academy, Alibaba's in-house technology research arm, has developed a more efficient speech algorithm model so that it can not only "capture" live content in a rather noisy environment, but "understand" the anchor's accent and "decide" which words to pick amid confusing contexts.
"Livestreaming has posed even stricter translation requirements and tackles issues of accents, noisy settings and new terminologies in the fast-changing retail environment," said Fan Kai, who is responsible for the technology.
"By incorporating knowledge from multiple fields into the translation model, the AI developed by Damo Academy can draw inferences and quickly learn terminologies that are constantly changing in different scenarios without repeated training," Fan said.
AI can learn languages much faster than humans. For example, it takes at least four to five years for a person to go from zero foundation to the eighth level of English, but AI can reach the eighth level of English within 10 days, he added.
Earlier statistics showed that during peak hours, purchase conversion rates in livestreaming sessions using the translation service were three times that of conventional livestreaming rooms. Currently, 65 percent of AliExpress merchants rely on Alibaba's AI translation capabilities to start livestreaming.