Man paints poverty alleviation stories as cartoons
By Palden Nyima in Lhasa and Li Yingqing in Kunming | chinadaily.com.cn | Updated: 2020-11-20 18:19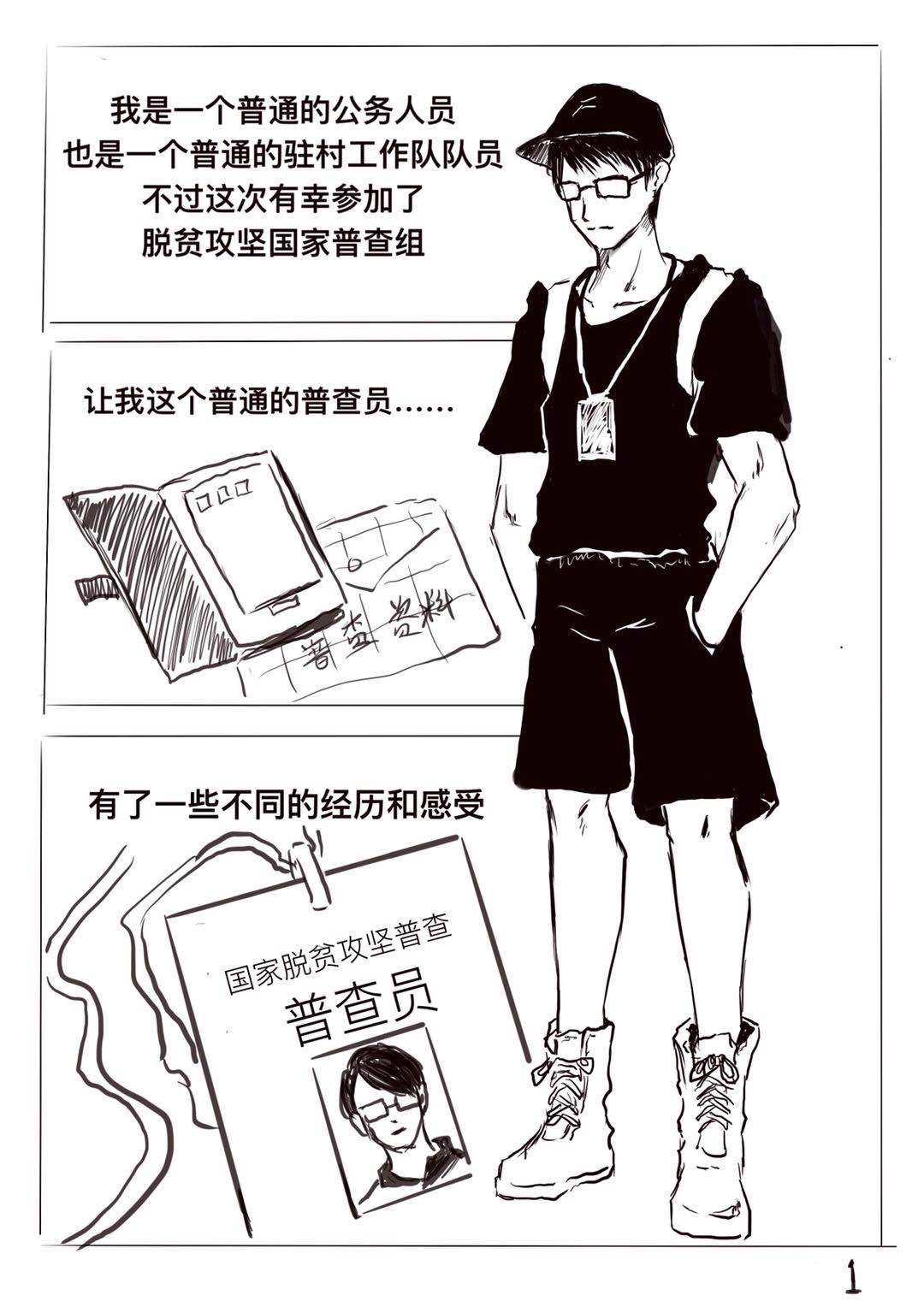 Yang Fei, a man in Southwest China's Yunnan province, has painted anti-poverty stories of the Jinjiang village in the province's Yongsheng county in the form of 30 different short cartoons.
After graduating from the Film and Television Animation Institute of the Communication University of Shanxi in 2009, Yang began to work in the culture house of Yunnan's Lijiang city.
Yang was dispatched to the Jinjiang village in 2017 in his first such job, where he stayed for a month working on explaining government poverty alleviation policies to the villagers, and he was again dispatched to the village in August this year to monitor the poverty work.
"After staying more than 20 days in the Jinjiang village in August, I was quite impressed with different changes the village had undergone under different poverty-alleviation efforts, and I came up with the idea of painting cartoons to tell others the marvelous stories," Yang said.
After getting back to Baoshan village of the province's Yulong county where he works currently as a volunteer of poverty alleviation, he worked on the cartoons in the evenings after work.
After working more than two weeks, his more than 30 pages of cartoon drew to an end.
Drawing cartoons is a way Yang tries to keep and remember his experiences as a poverty-alleviation official, and he was encouraged by his colleagues to produce more such work in the future.
Yang has accepted the request of his colleagues, and plans to paint some cartoons telling the stories of the poverty work team of the Baoshan village.