Mine safety, migrant workers' back pay under scrutiny
Share - WeChat A number of central government departments, including those responsible for coal mine safety, civil affairs, human resources, and rural migrant workers, have responded recently to matters of public concern.
Inspection focuses on colliery risk management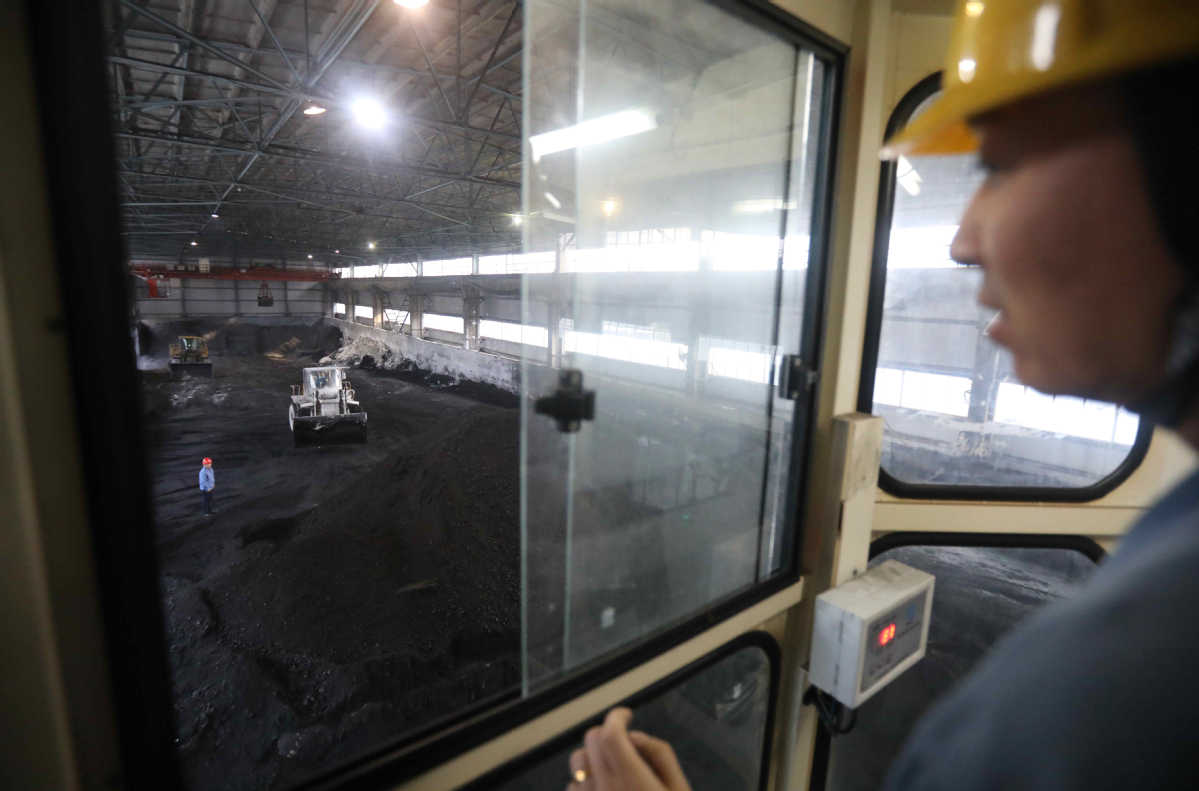 China has launched a production safety inspection targeting all working coal mines and coal mining projects after several recent accidents, the National Coal Mine Safety Administration said on Nov 16.
The checks, running from Nov 6 until the end of next year, will focus on coal mining infrastructure, risk prevention management for major disasters and emergency response and rescue capabilities, it said in a notice.
Before Spring Festival in February, the inspection will focus on companies and coal mines with major risks and poor management.
Safety inspections of closed coal mines should be organized in a timely manner before they resume production, it said.
Online platforms to help raise charity funds
China will designate a new batch of no more than 10 online platforms to promote programs and raise funds for charity organizations, the Ministry of Civil Affairs said.
In an effort to make better use of internet technology in philanthropy and support the wider release of fundraising information by charity organizations, the ministry will select influential platforms that enjoy credibility on the internet and in the charity sector, it said in a notice issued on Nov 16.
Qualified applicants able to run internet information services should submit their applications before Dec 10 and the list of designated platforms will be made public by the ministry after the applications are evaluated.
Xinhua News Agency said China has 7,169 registered charity organizations with 172 million volunteers across the country. Information on over 3.9 million volunteer projects has been made public and volunteers have rendered more than 2.19 billion hours of service.