Flight data sharing with US worries Russians
By REN QI in Moscow | China Daily | Updated: 2020-11-24 09:07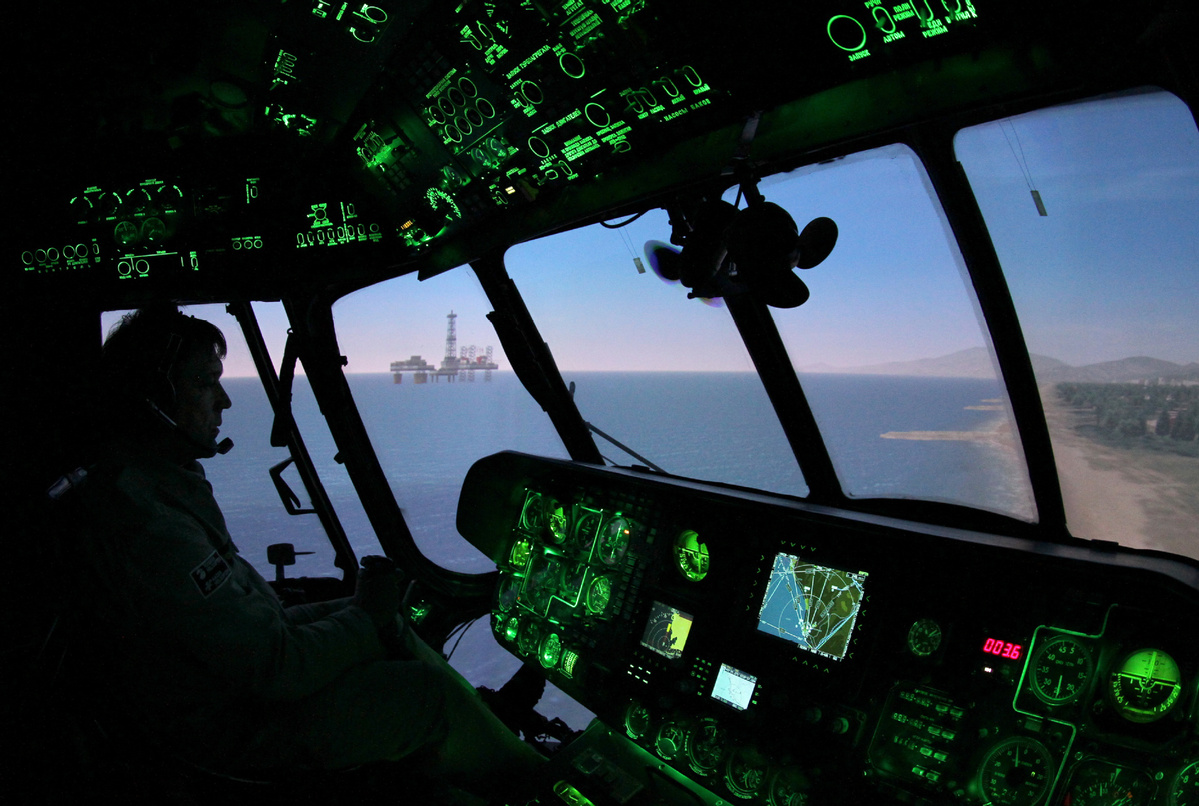 A Russian lawmaker on Sunday urged NATO members that are also signatories to the Open Skies Treaty not to share data they collect during observation flights with the United States, after Washington left the treaty.
Leonid Slutsky, chairman of the international committee of the Russian State Duma, or lower house of the parliament, slammed the withdrawal of the United States as a "lopsided game".
The treaty was agreed after the Cold War to allow signatories to avoid nasty surprises or unfounded suspicions by monitoring rival militaries.
But US President Donald Trump accused Moscow in May of not sticking to its commitments under the pact, which was designed to improve confidence between the major powers.
"Washington treacherously breaks agreements hiding behind false accusations that Russia violates the Treaty on Open Skies whereas other signatory nations to the treaty that are NATO members declare their commitment to it and want to continue the practice of observation flights over our country," Slutsky said.
He said he doubted that their pledges and promises to strictly obey all the provisions of the treaty would be in keeping with what they actually do.
"Notably, the US wants its allies to sign documents on sharing such information and on barring Russian Open Skies missions from making their flights over US military facilities in Europe," Slutsky said.
Slutsky said other parties to the treaty must give clear legally-binding guarantees they will not share data of their observation flights over Russia with the US.
'Rejoining' treaty
According to a report by Agence France-Presse, incoming US leader Joe Biden has vowed the US would rejoin the treaty on his first day in the White House.
Although Russian President Vladimir Putin has not sent a message congratulating Biden as the next US president, Russian diplomats said they are not ruling out the possibility that under the new administration, the US could rejoin the treaty.
Konstantin Gavrilov, Russia's chief negotiator at the Vienna talks on military security and arms control issues, said that after the US withdrawal, a number of practical tasks will be on the agenda.
This would include the distribution of financial costs related to the activity of the Open Skies Consultative Commission, appointing two chairs of unofficial working groups instead of US representatives, and defining the status of the US.
"But we have always said if the US considers it necessary to withdraw-this is its right. Returning or not-this is also the choice of the new US administration," Gavrilov said.