Probe: University chief 's final note not factual
By ZOU SHUO | CHINA DAILY | Updated: 2020-11-28 08:20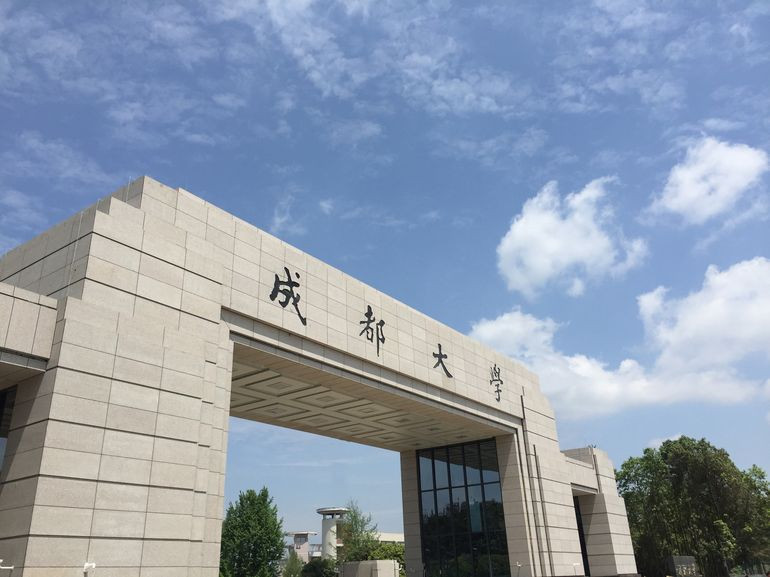 A joint investigation has found that the final note left by Chengdu University's Party chief before taking his life lacks a factual basis, the Chengdu government information office said on Friday in a statement.
In Mao Hongtao's final post on WeChat Moments, he alleged that he had been subjected to "persecution and injustice" from the president of Chengdu University, Wang Qingyuan.
An investigation team was set up the same day by city authorities after Mao's body was found in a river on Oct 16. He committed suicide and died of drowning, the police said.
The team found that his post did not match the accounts on the situation from school administrators, teachers and students, according to the statement.
In the post, Mao accused Wang of forming cliques for private gains, establishing interest groups and an independent kingdom, venting personal spite with dirty moves, engaging in malpractice and managing the university poorly.
In China's universities, Party chiefs have higher authority than presidents and the Party committee is the core of leadership at universities.
However, the investigation did not find Wang engaging in behavior violating laws and regulations or being authoritative and vindictive, it said.
The team has looked into documents, reports, meeting summaries and notices at the university and talked with 316 people working at the university and other Chengdu universities and Mao's relatives, friends and students, the statement said.
Mao had high requirements for his work and was under lots of pressure. He was tired both mentally and physically and suffered anxiety for a long time, leading to his extreme actions, it said.
According to the statement, Mao had disagreements with Wang in the early days as the school's Party chief due to different personalities and working styles.
The organization department of Chengdu city's Party committee talked with them both after Mao reported the situation in September last year. They cooperated well with each other after the talks and Mao told the department on May 12 that he and Wang had been working well with each other.
Mao worked with passion and diligence as the university's Party chief and made contributions to the university. His death was a loss for his family and the school, the statement said.
The university should learn from the incident, care more about its faculty members, strengthen psychological counseling and facilitate the channels for them to report their difficulties, it added.
Mao started working at Southwestern University of Finance and Economics in 1996 after graduating from the university with a master's degree in accounting.
He was vice-president of Sichuan Tourism College from 2014 to 2016. He worked at different government positions in Meishan city of Sichuan province from September 2016 and served as head of the publicity department of Meishan city's Party committee from 2018 to 2019.
zoushuo@chinadaily.com.cn