Investment review powers seen backfiring on UK
By WANG MINGJIE in London | China Daily | Updated: 2020-11-28 09:39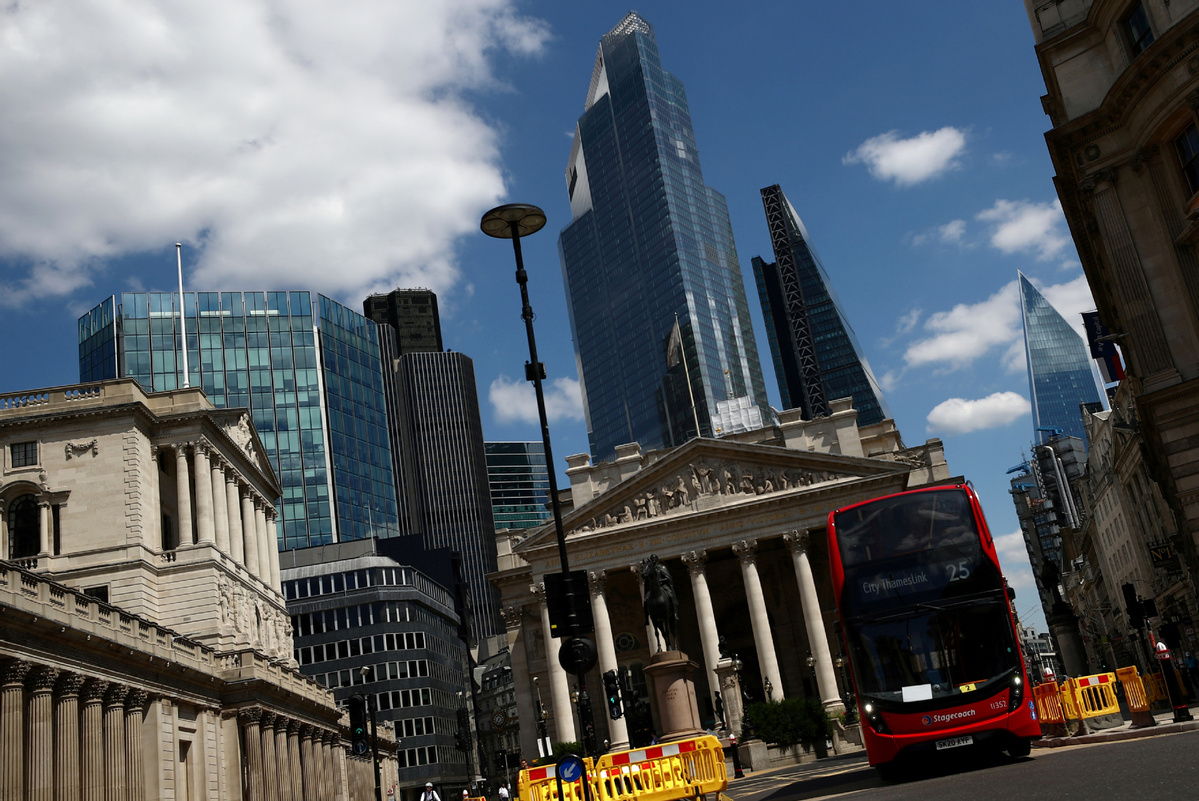 Britain's plan to introduce national security legislation that proposes stricter screening of foreign investment could diminish the country's appeal as an open economy and hurt British companies, says a researcher who participated in a parliamentary inquiry into the proposed bill.
He Shaowei, an associate professor at the University of Northampton whose research focuses on the rise of Chinese enterprises and the associated impact on global business, said the move is a "worrying" sign that the United Kingdom is slipping into a protectionism that will hasten the country's declining global influence.
He argued that foreign investors are important elements of the UK's business ecosystem that help drive the country's productivity.
"For example, in the emerging technology areas, such as AI(artificial intelligence) and robotics, foreign investors usually come with different perspectives (that) are important to help understand the enabling power of these technologies," he said.
The National Security and Investment Bill aims to empower the government to scrutinize transactions on national security grounds. He contended that such a government-led top-down approach may not work well in reality as "technologies are increasingly overlapping each other with fuzzy boundaries".
He said there could be "difficulties in assessing foreign control of British firms" that could be met with technical challenges.
He said: "There is the difficulty in defining the key areas that are deemed critical to national security. Take the popular AI for example. So, if a British farming business uses AI to boost its productivity and then a foreign company wants to invest in it, would that trigger an investigation?
"While the government is worrying (that) British firms (could) fall into the control of foreign hands as a result of inward investment or acquisition, it would struggle to assess to what extent a UK company is under control of a foreign company due to the investment."
While the UK is strong in scientific discovery, He said the country often neglects the complementary capabilities that foreign investors bring to help British companies that already own advanced technologies to further learn and upgrade.