Chang'e 5 lunar probe enters orbit around moon
Share - WeChat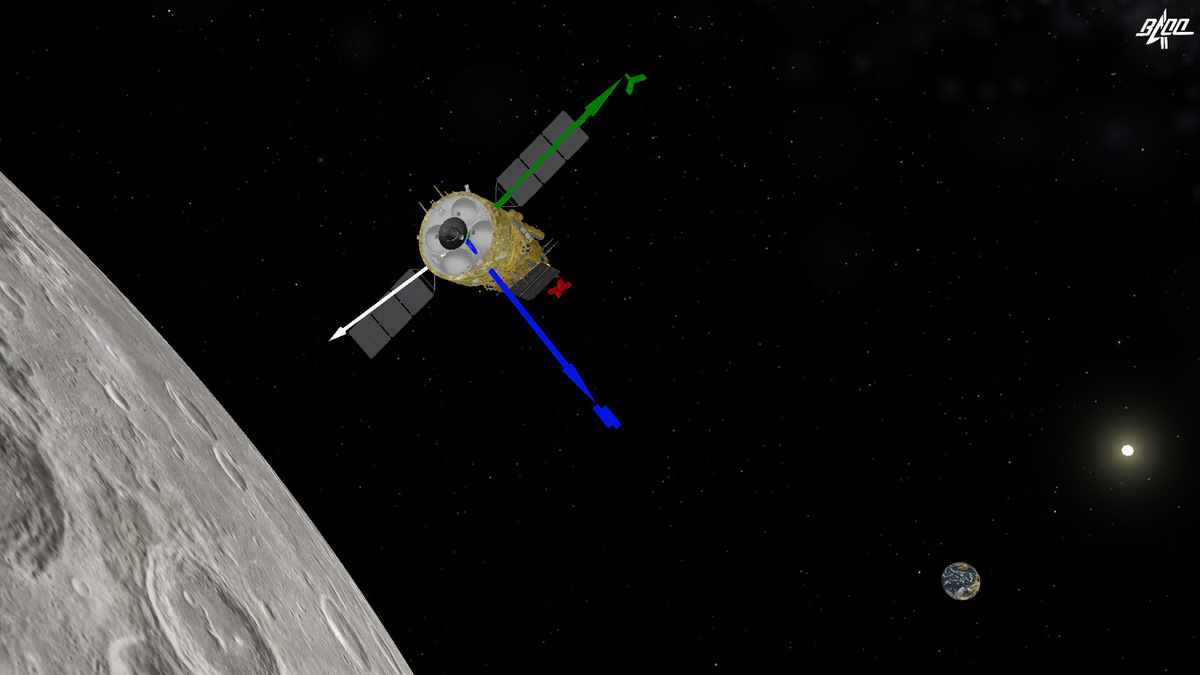 China's Chang'e 5 robotic lunar probe carried out its second braking maneuver Sunday evening and moved from an elliptical lunar orbit to a near-circular lunar orbit, according to China National Space Administration.
Like the first braking operation on Saturday evening, the latest action was executed by a 3,000-newton-thrust engine on the spacecraft's orbiter, which was activated at 8:23 pm, the administration said in a statement.
The braking operation, a crucial measure for orbital control in lunar missions, is essential to ensuring the spacecraft will be captured by the moon's gravitational field instead of accidentally flying by the celestial body.