Advisory body's lack of insights evident in biased China report
By LI YANG | China Daily | Updated: 2020-12-03 07:51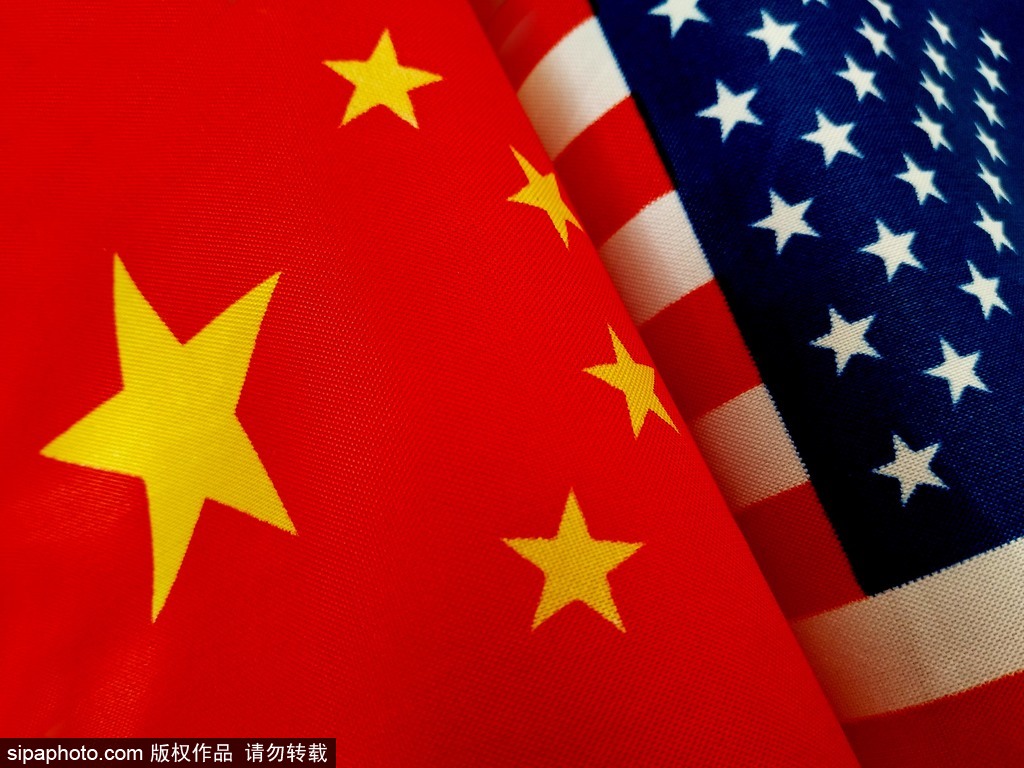 In its 2020 Annual Report to Congress issued on Tuesday, the US-China Economic and Security Review Commission claims to be analyzing China's views on strategic competition with the United States.
In fact, the report is nothing but a wrap-up of the outgoing US administration's views of an imagined enemy to show how much it has prevented the US from being taken advantage of by it.
The array of topics it covers, including Africa, Taiwan, Hong Kong, and China's finance, economy, trade and security, are only a summary of the targets on the White House's task wall in its campaign to contain China.
No wonder, the Hong Kong Special Administrative Region administration issued a statement on Wednesday slamming the baseless charges the commission has leveled at the "one country, two systems" practices and the national security law in the SAR.
Urging the US government to step up its sanctions on Hong Kong, the report has, as the SAR government said, actually triggered the latest interference in Hong Kong's affairs after the Congress passed a series of bills on Hong Kong.
The commission will never mention that it is the US administration that has played an ugly role in fueling unrest in the SAR that has mired it in the worst recession in a decade in a bid to turn the city into a new front for its anti-China campaign, with democracy and human rights just being fig leafs to cover its true scheme.
Considering how the US administration has damaged Sino-US ties over the past few years, neither the two countries nor the world can afford to sustain the escalation of tensions between the world's two largest economies, especially in the backdrop of the raging COVID-19 pandemic.
By issuing such a report before the Joe Biden administration takes office, the commission has wasted a good opportunity to provide the decision-makers with insights into the nature of the most important bilateral relations in the world-the two countries' shared interests far outweigh their divergences.
The commission's value is not realized by offering a one-sided picture of such a complex Sino-US relationship, but by offering a balanced view on it.