Uncertainties about dosage and age to be tackled as Oxford vaccine rolls out
By ANGUS McNEICE in London | China Daily Global | Updated: 2020-12-10 09:26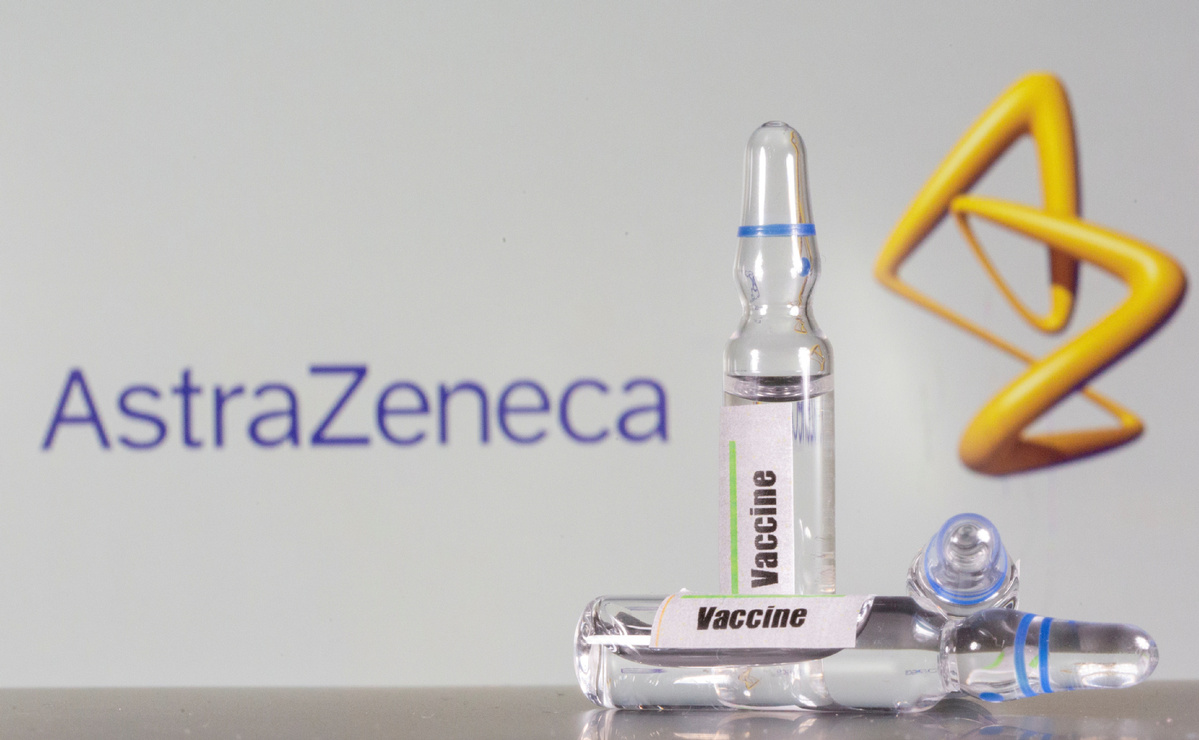 Uncertainty remains about dosage and protection levels for the so-called Oxford vaccine, experts have warned, after interim results from the ongoing trial point to weak spots in the study data.
The University of Oxford and pharmaceutical company AstraZeneca released interim peer-reviewed findings from Phase 3 testing of their COVID-19 vaccine candidate this week, giving researchers around the globe a much-anticipated opportunity to dive into the data.
While the study, which was published in the journal The Lancet, confirmed an earlier announcement that the treatment is broadly effective at preventing infection, experts said further research may be needed in order to confirm how the vaccine should be dosed.
The Oxford vaccine requires two doses given one month apart. In Phase 3 testing, the treatment was found to be 62 percent effective among trial participants who were given a standard dose on each occasion. Efficacy rose to 90 percent among those provided with a half dose followed by a standard dose.
These differing levels of protection first came to light in an Oxford University press release in November, when health experts posited that drug regulators would likely approve the dosing regimen that provided the most protection.
But the latest findings reveal that the cohort that received the regimen involving a half dose was relatively small, therefore "reducing the reliability of the findings", according to Simon Clarke, an associate professor in cellular microbiology at the University of Reading, who was not involved in the study.
"The report on the successful trial of the Oxford/AstraZeneca presents regulators with something of a dilemma," Clarke said.
Additionally, the cohort in question did not involve anyone older than 55, raising the possibility that age and not just dosage contributed to the differing levels of efficacy.
"Data are most compelling for the cohort who got half a dose of the vaccine in their first jab," said Clarke. "The researchers have already indicated that further trials may be needed to determine whether this way of administering the vaccine is indeed effective."
The results published in The Lancet represent interim data. Drug regulators will hope that the full findings, which will involve further data from tens of thousands of participants, will shed further light on the age and dosing questions.
The Oxford vaccine can be stored at higher temperatures than the Moderna and Pfizer vaccines, the latter of which is currently being disseminated in the United Kingdom after it gained approval from the nation's regulator.
Countries without robust cold-chain infrastructure will rely on vaccines that do not require ultra-cold storage, and Oxford researchers have dubbed their treatment the "vaccine for the world" because of this logistical convenience.
Chinese vaccine makers have several vaccine candidates in the pipeline that do not require ultra-cold storage, and have already agreed to deliver tens of millions of doses to numerous developing nations around the globe.