Talent show puts performers to the test
chinadaily.com.cn | Updated: 2021-01-11 12:31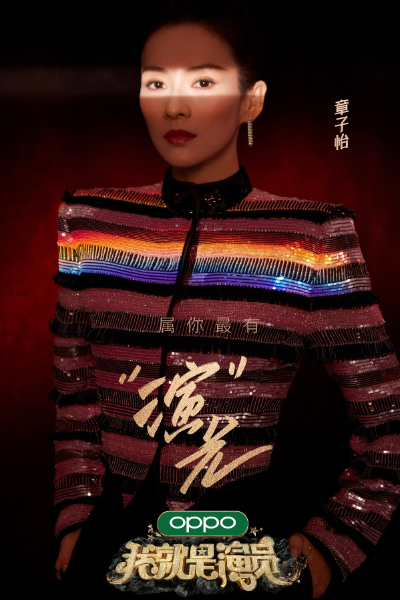 The talent show I Am the Actor, where performance expertise is rated by renowned film practitioners, including actresses Zhang Ziyi and Hao Lei, and actor Li Chengru, has been airing on Zhejiang TV since last month.
The show has attracted 33 contestants, including actors Bao Beier, Sun Jian and Pan Binlong, as well as actresses Ke Lan and Li Sheng, to improve their stagecraft via intensive rehearsal and performance.
Liu Zi, a 43-year-old participant and a 20-year veteran in the film and TV industry, said as she grows older, she gets less requests for auditions, adding the reason she competed in the show is she wants to vie for more opportunities.
The show also gives relative newcomers a chance to explore different possibilities in entertainment, including pop stars Xie Keying, 24, and Ma Jiaqi, 18.