Ministry supports teacher upgrades
By ZOU SHUO | China Daily | Updated: 2021-01-13 09:21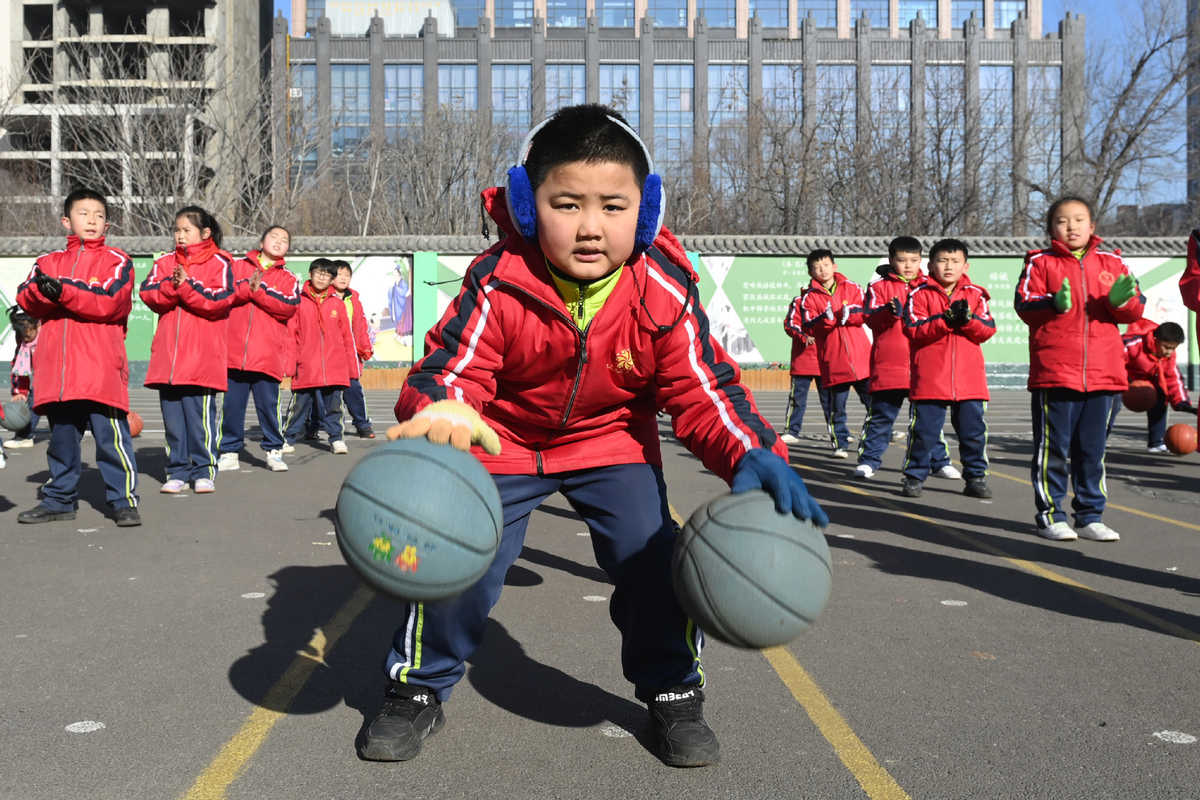 The Ministry of Education has expressed support for physical education teachers becoming head teachers. The approval came after parents at a middle school in Qingdao, Shandong province, filed complaints with local education authorities regarding the practice.
Wang Dengfeng, head of the ministry's Department of Physical, Health and Arts Education, said all teachers are eligible to take head teacher positions, no matter what subject they teach.
"We hope that letting PE teachers become head teachers will not be an issue, but a trend as people's opinions on the subject change in the future," he said.
Many parents are more willing to see teachers from the so-called main subjects-Chinese, mathematics and English-become head teachers because they regard PE as a less important activity, Wang told a news conference late last year.
"They do not have a problem when these teachers 'take' classes from PE teachers," he said.
"Given that, I hope they will welcome the idea of PE teachers also 'borrowing' classes from other teachers in the future."
Shao Changfeng, principal of a middle school in Nanjing, Jiangsu province, said the complaints reflect the fact that parents often ignore students' physical education because China's education system is more exam-oriented.
Given the traditional thinking that the harder you study, the better your scores in exams and the more successful you will be in life, PE has largely become a "second class" subject in many schools, Shao said.
However, five out of eight PE teachers at the school are head teachers of different classes, as the practice started in 2010 when a PE teacher applied for a post, he said.
Initially, many parents took issue with the move because they thought it would lower the students' scores in academic subjects, but it soon became obvious that some PE teachers' classes could achieve better results than those taught by their "more academic" peers, he said.
PE specialists have more time to manage classes because they are not as busy as those who teach the main subjects. They often are more passionate and energetic, and tend to have more authority over sometimes rebellious teenage students, he added.
"Moreover, PE teachers are good at teaching students how to cooperate and compete with each other and how to deal with defeat, which are important skills they learn from doing sports," he noted. He added that more schools should allow the practice so it would not be controversial but commonplace.