China's auto exports down 2.9% in 2020
Xinhua | Updated: 2021-01-13 16:30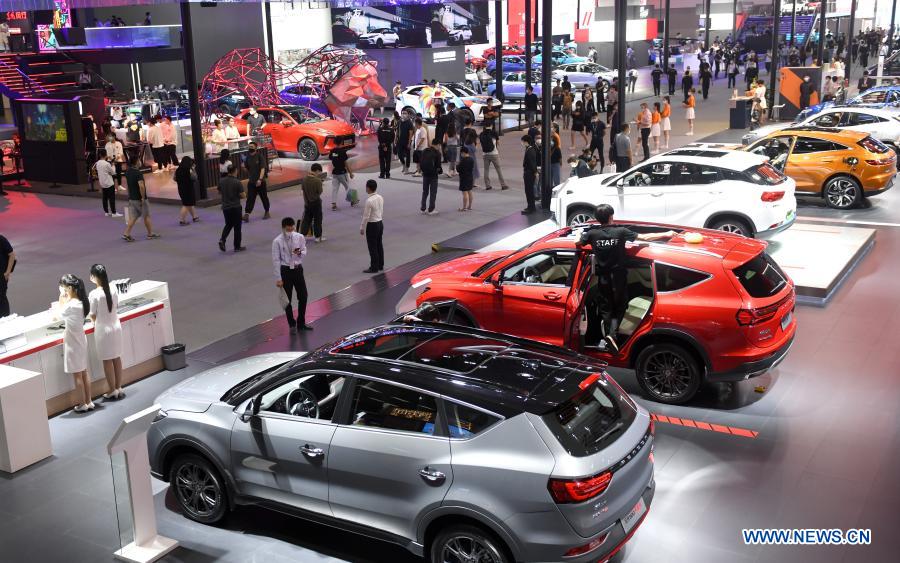 BEIJING -- China's automobile exports dropped 2.9 percent year-on-year in 2020 due to the impact of COVID-19, data from the China Association of Automobile Manufacturers showed on Wednesday.
Last year, Chinese auto firms exported a total of 995,000 cars, the data showed.
Of the total, exports of passenger cars stood at 760,000 units, up 4.8 percent from the previous year, and exports of commercial vehicles declined 21.4 percent to 235,000 units.