CPPCC agriculture committee innovates to address farm-related problems
By Zhao Xinying | chinadaily.com.cn | Updated: 2021-01-13 20:20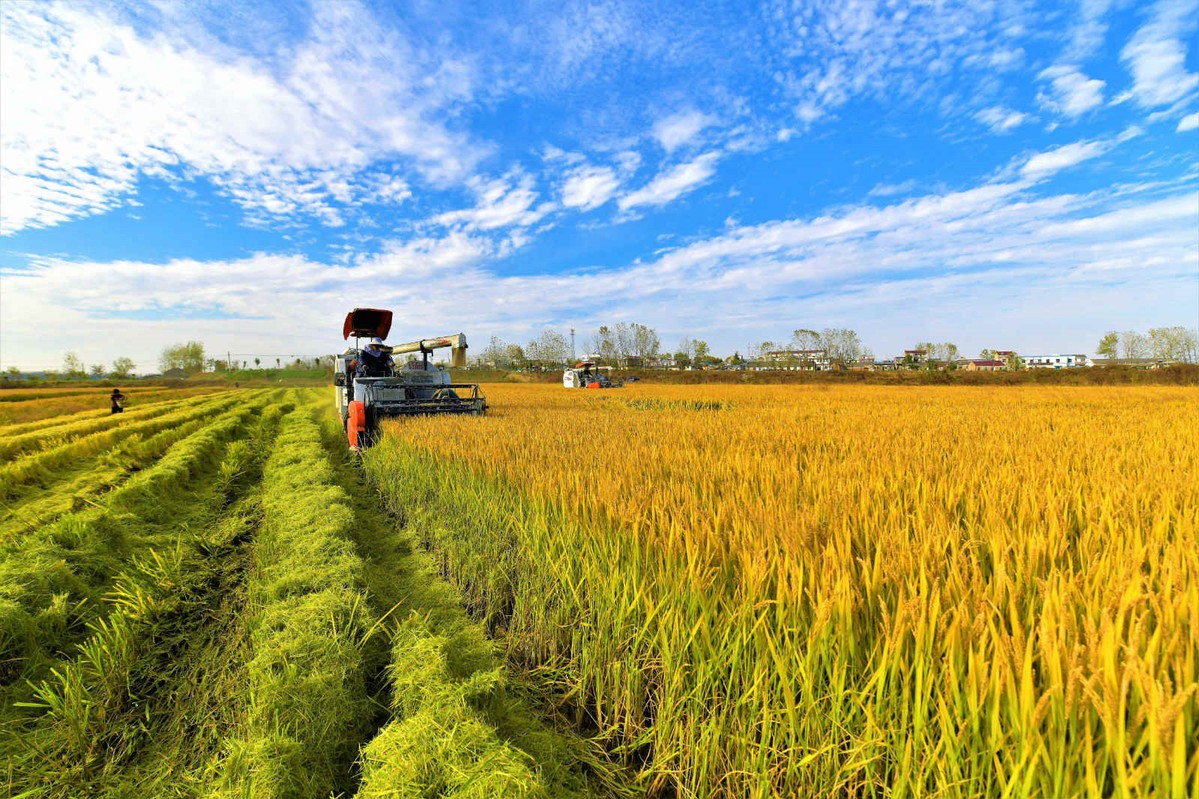 The Committee for Agriculture and Rural Affairs of the Chinese People's Political Consultative Conference, the nation's top political advisory body, has paid great attention to problems facing agriculture, rural areas and farmers in China and has adopted innovative working styles to address these problems, a senior political adviser said on Wednesday.
Last year, affected by the COVID-19 outbreak, the committee revised its work routine by setting up WeChat groups and having online meetings to discuss important topics, such as disease control and prevention, preparation for spring-ploughing and migrant workers' employment, Luo Zhijun, director of the committee, told reporters at a news briefing held in Beijing on Wednesday.
The committee, established in March 2018, also focused on rural revitalization and organized a series of online conferences to come up with suggestions and solutions for some problems, he said.
For example, the committee hosted an online conference on caring for left-behind children and elderly people in rural areas, calling on everyone in society to pay attention to the two groups; it also had a meeting asking members of the committee to postpone ideas to help solve sales problem of some agricultural products, Luo added.
In addition, the committee worked to boost the living environment, drinking water safety and the construction of a public cultural service system in rural areas, he noted.
In 2021, the committee will continue to play its role, particularly in areas such as rural revitalization, green development and the improvement of the living environment in rural areas, Luo said.