Police make strides in anti-porn campaign to protect minors
By Zhang Yangfei | China Daily | Updated: 2021-01-14 09:00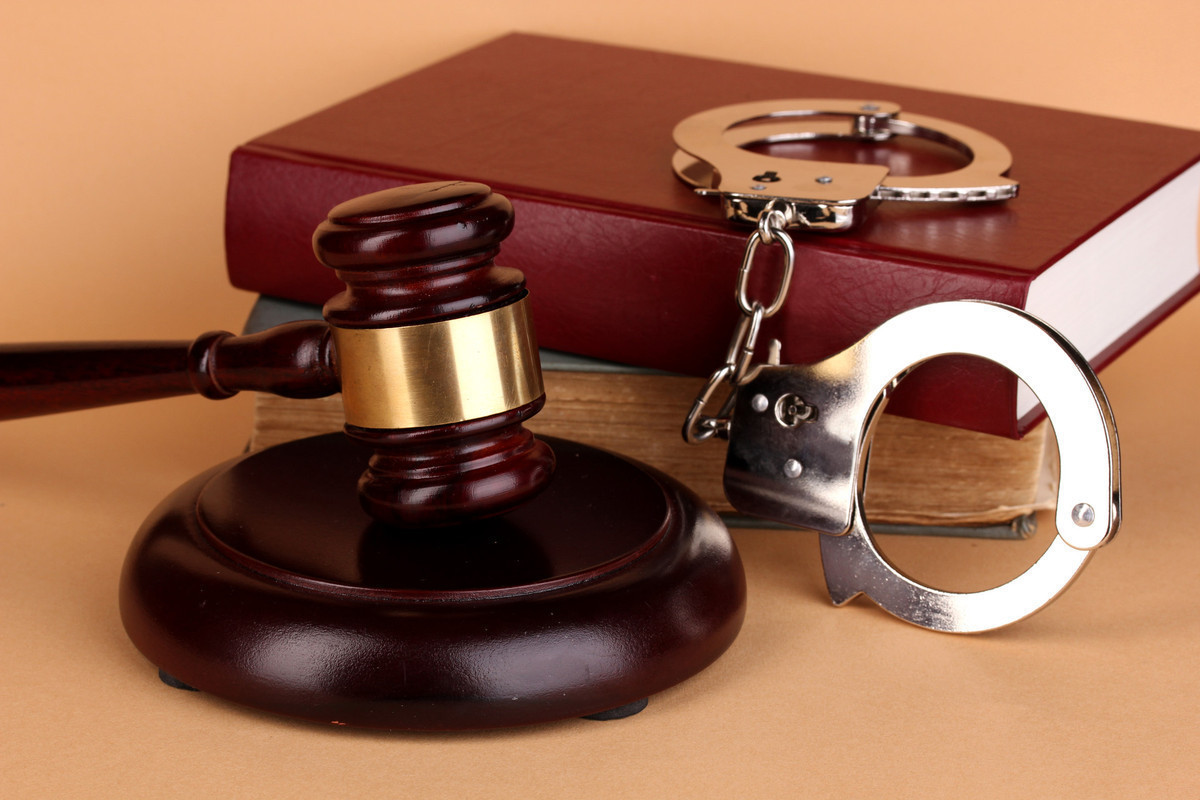 Chinese authorities shut down a record number of pornographic and illegal publications in 2020.
On Wednesday, the National Office for the Fight Against Pornography and Illegal Publications released data from the anti-pornography campaign last year, saying authorities across the country have strengthened the elimination of harmful information, helping create a safe atmosphere for minors.
Authorities nationwide have seized more than 17 million illegal publications and eliminated more than 12 million pieces of obscene, pornographic and other harmful information online, compared with 11.1 million pieces of such material in 2019.
Throughout 2020, authorities also investigated and dealt with more than 11,000 cases related to pornography and illegal publications, involving the spread of obscene materials and illegal publications, copyright infringement, extortion by fake journalists and the creation of obscene websites.
Of the 11,000 cases, 3,218 were of a more serious criminal nature and resulted in 5,000 people being punished.
Authorities have also seized more than 2.32 million pieces of pirated primary and secondary school teaching materials nationwide and urged enterprises to eliminate more than 5 million pieces of harmful information.
The offices against pornography and illegal publications at all levels across the country have also used various social media platforms to respond to public concerns in a timely manner and make public their work plans, case results and their policies and regulations. Over the past year, they have sent more than 290,000 such messages through various platforms.
A total of 719,000 bases were set up nationwide, which played an active role in finding clues, investigating cases and carrying out volunteer services.
Police last year cracked a case in Zhejiang province in which 50 suspects used a short video platform to spread obscene materials for profit of more than 200 million yuan ($31 million), the case involving the largest amount of money busted in 2020.
Another 10 major cases revealed by the national office include one cracked in Zhaoqing, Guangdong province.
In that case, the police set up a special team early last year to investigate a livestreaming platform called "Pocket Entertainment", which involved vulgar performances by minors. By December, police had arrested 112 suspects in 15 provinces and cities across the country, rescued 36 minors and seized funds of more than 12 million yuan.
In another case involving minors, two livestreaming platforms had a large number of male streamers performing obscenely. At peak hours, as many as 200 livestreamers would be performing, with each one watched by a few hundred to a few thousand people.
The two platforms have 4,170 registered streamers, with 113 of them under 18. The police have already arrested 93 suspects, 14 of whom are currently facing prosecution.