Snapchat to permanently terminate Trump's account
Xinhua | Updated: 2021-01-14 13:55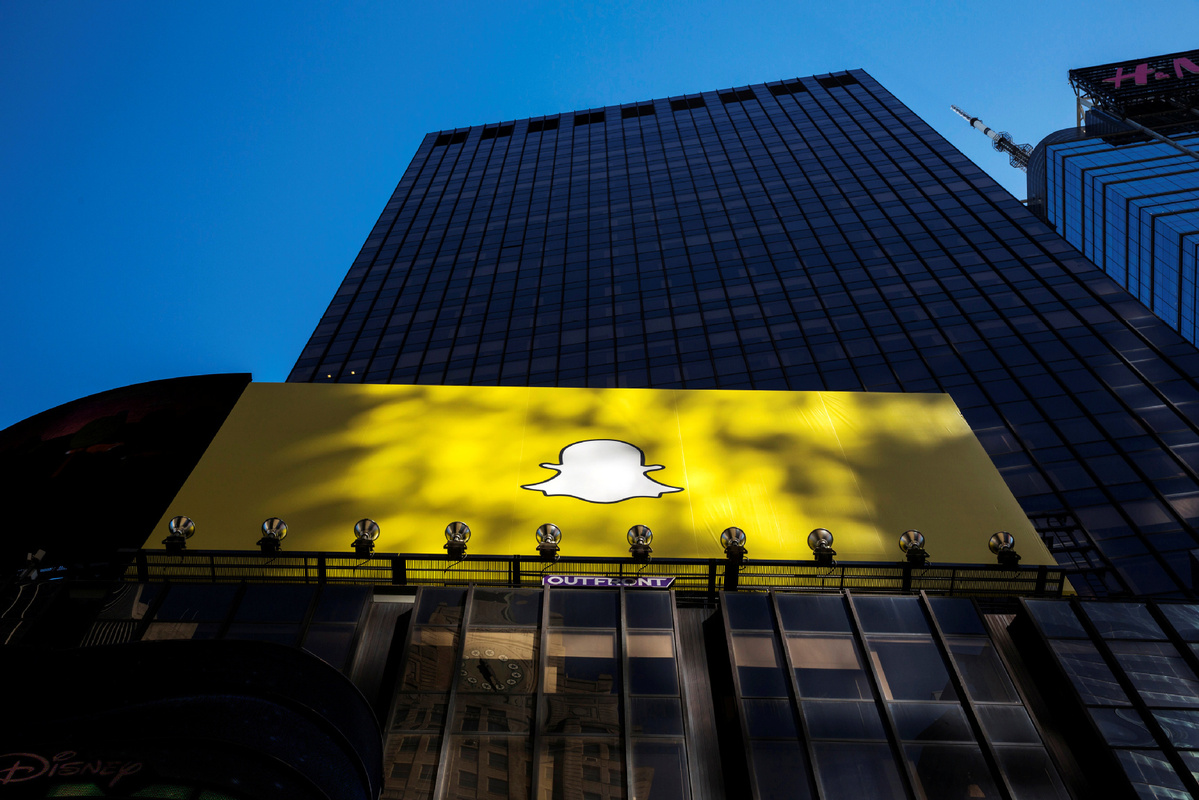 NEW YORK - US-based technology company Snap Inc. will permanently terminate US President Donald Trump's account on Snapchat on Jan 20.
"In the interest of public safety, and based on his attempts to spread misinformation, hate speech, and incite violence, which are clear violations of our guidelines, we have made the decision to permanently terminate his account," said a statement emailed to multiple media organizations on Wednesday by the company.
The company said the decision to terminate Trump's account was "in the best interest of our Snapchat community" for the long term, according to CNBC.
Last week, Snap announced an indefinite suspension of Trump's account on the image and video sharing mobile application following the riot on Capitol Hill.
Snapchat's permanent ban on Trump came after other major social media networks, including YouTube, Twitter, Facebook and Instagram, issued similar bans.
Google's YouTube video streaming service on Tuesday evening suspended Trump's account for at least one week, while last week, Twitter permanently removed Trump's account, with Facebook and Instagram saying they will ban Trump from posting for at least two weeks until the power transition to President-elect Joe Biden on Jan. 20 is complete and perhaps "indefinitely."