Dedicated efforts made to save miners
Share - WeChat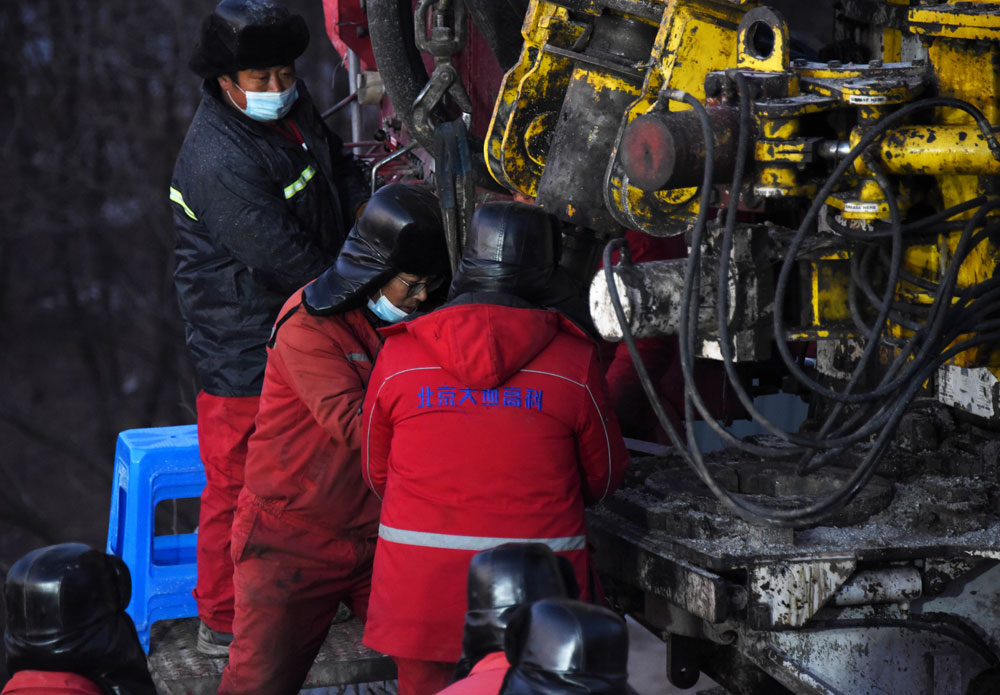 "We were all heartened immediately we heard the sounds," he said.
The hole, which is nearly 22 centimeters in diameter, enables rescuers to speak with the trapped miners via a communications device passed down to them.
Nutritional supplements and other supplies have been sent to the miners, including medicines twice a day on a wire, the rescue headquarters said.
Chen Fei, mayor of Yantai city, which administers Qixia, said, "Not only were the rescuers heartened, but also the trapped miners when the channel reached them."
Song Xicheng, deputy leader of the medical rescue team at the site, said, "After talking to them (the trapped workers who have been located) through the communications device, we learned that they were getting their strength back."