Dedicated efforts made to save miners
Share - WeChat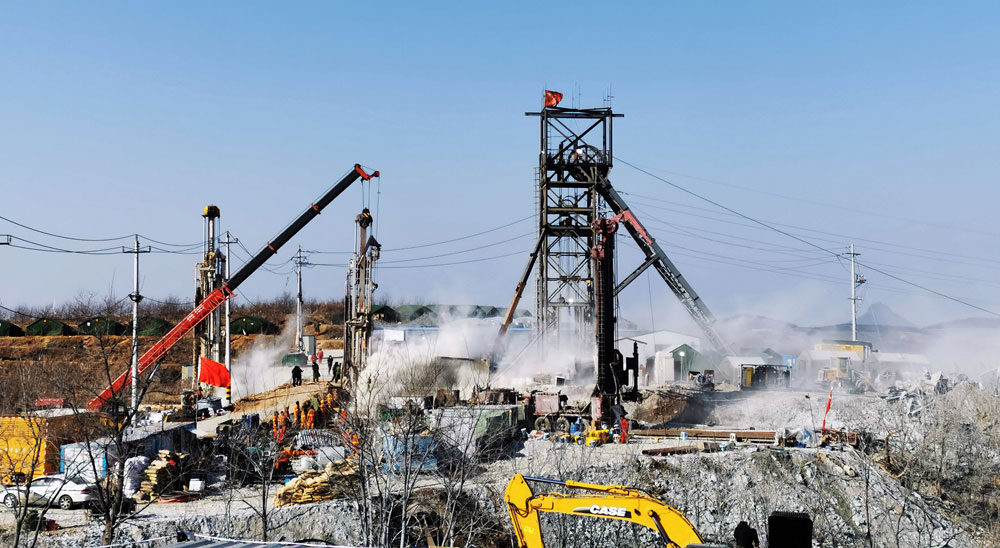 Clearing the shaft
Cables, steel wires and pipes bound together are among the debris that is seriously hampering work to clear the shaft used to enter and exit the mine, according to rescuers.
Ma Zhimin, deputy leader of the team clearing the shaft, said: "We encountered a heavy blockage at a depth of 340 meters. It took us three days to clear debris 7 meters deep."
The team encountered another heavy blockage at the depth of 350 meters on Tuesday, Ma added.
Rescuers have customized some of the equipment used to clear the shaft, which has greatly improved efficiency.