Top legislature planning to protect livelihoods
By CAO YIN | China Daily | Updated: 2021-01-21 10:03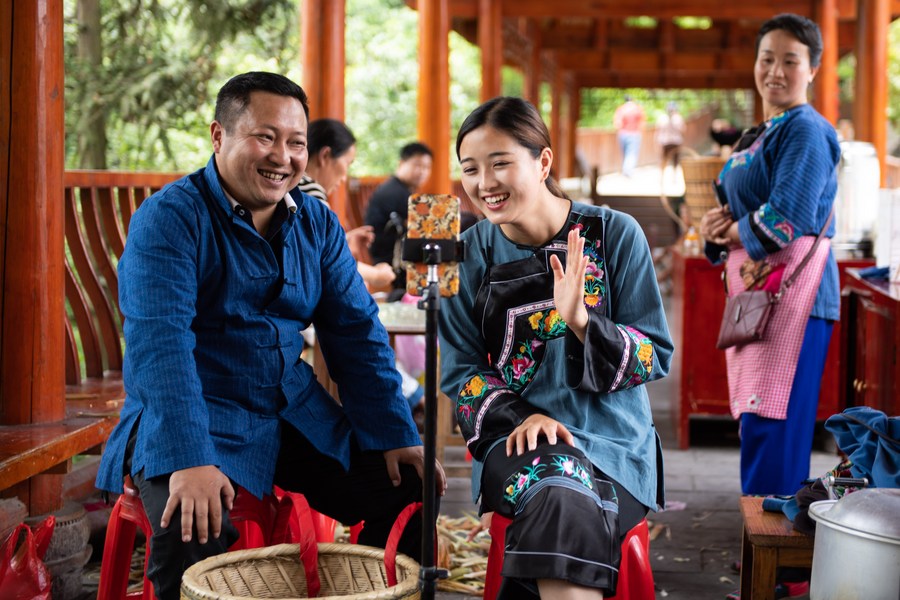 China's top legislature will draft more laws related to people's livelihoods this year, according to legislators.
The Standing Committee of the National People's Congress plans to put laws related to housing, education, healthcare, nursing, insurance, food safety and the environment on its 2021 work agenda, Zang Tiewei, spokesman for the committee's Legislative Affairs Commission, told China News Service on Monday.
He said the NPC Standing Committee will use a range of channels to contact people and learn what they need, with the aim of making and improving livelihood-related laws to provide high-quality lives.
In December, Yue Zhongming, another spokesman for the commission, said the legislature has scheduled amendments to several laws related to people's daily lives this year, including those on education, medical practice, infectious disease control and women's rights protection.
Laws on family education, public health emergencies, wetland conservation, legal aid and cultural industry promotion will also be drafted," as a move to enhance people's sense of fulfillment, happiness and security", he added.
The legislature is meeting from Wednesday to Friday in Beijing and will consider various subjects, including reviewing a draft law on legal aid and revising the Education Law.
Zang said draft laws on curbing food waste and enhancing personal information protection, which have attracted public attention since they were submitted to the top legislature for review last year, need to be improved following further deliberation.
The full version of the anti-food waste draft, an important measure in promoting a healthy, rational and green consumption pattern nationwide, has been posted on the top legislature's website and it is soliciting public opinions, he said.
Zang also said that the application of some new technologies, such as facial recognition, is posing a challenge to personal information protection and national legislators will research the issue and promote a related draft law to solve the problem.
Besides livelihood-related lawmaking, legislation in major areas including public security, technological innovation, biosecurity, risk prevention and foreign affairs will also be strengthened, he added.