Honor inks deals with Qualcomm, Intel and Micron
By Ma Si | chinadaily.com.cn | Updated: 2021-01-22 13:33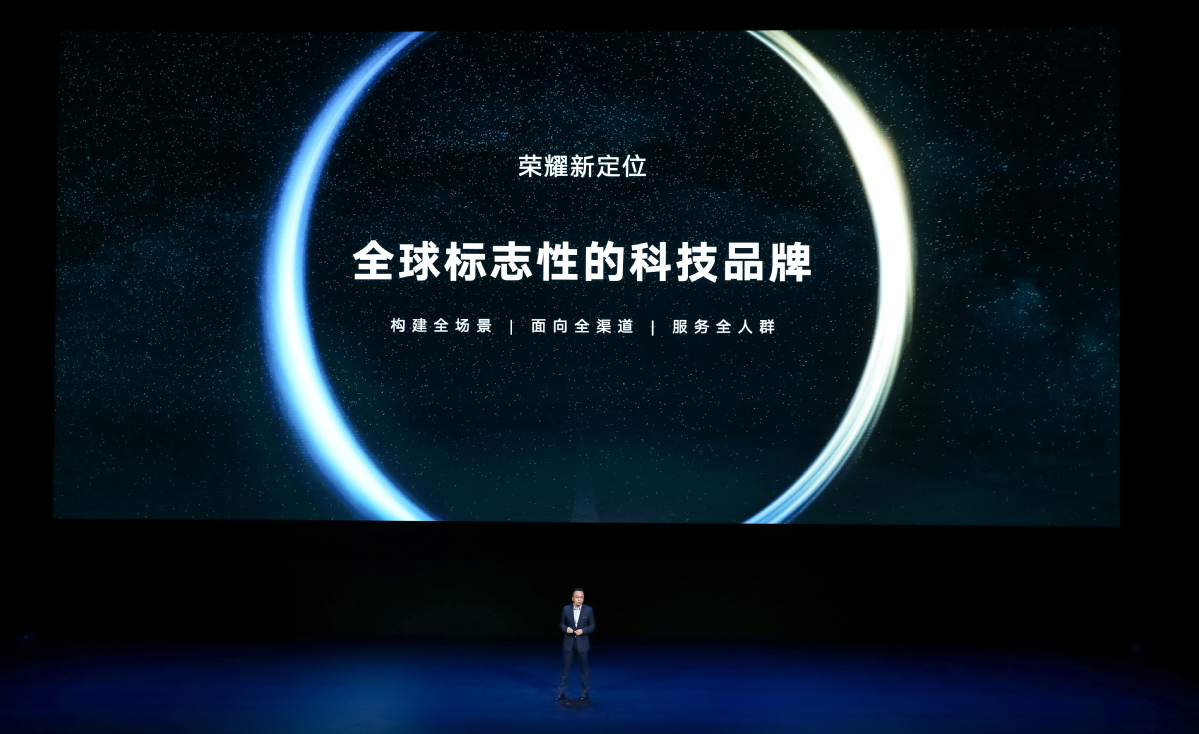 Chinese gadget maker Honor said on Friday that it has already inked deals with supply chain partners including the US chip giants Qualcomm, Intel and Micron.
This marks crucial progress for Honor, which was sold by Huawei Technologies Co in November.
Zhao Ming, CEO of Honor, said in an interview on Friday that "Nearly all of our supply chain partners have resumed supplies to us and inked deals with us, including Qualcomm, Intel, AMD and Micron."
Zhao said, "Basically, there are no restrictions on our supplies now."
According to him, Honor will soon launch products in Russia and it will step up a push to expand its presence in overseas markets.
"Honor's overseas marketing system and assets have already been integrated into the new company," Zhao said.