Delivery, distribution delays hinder COVID-19 vaccination drive in EU, US
Xinhua | Updated: 2021-01-23 15:07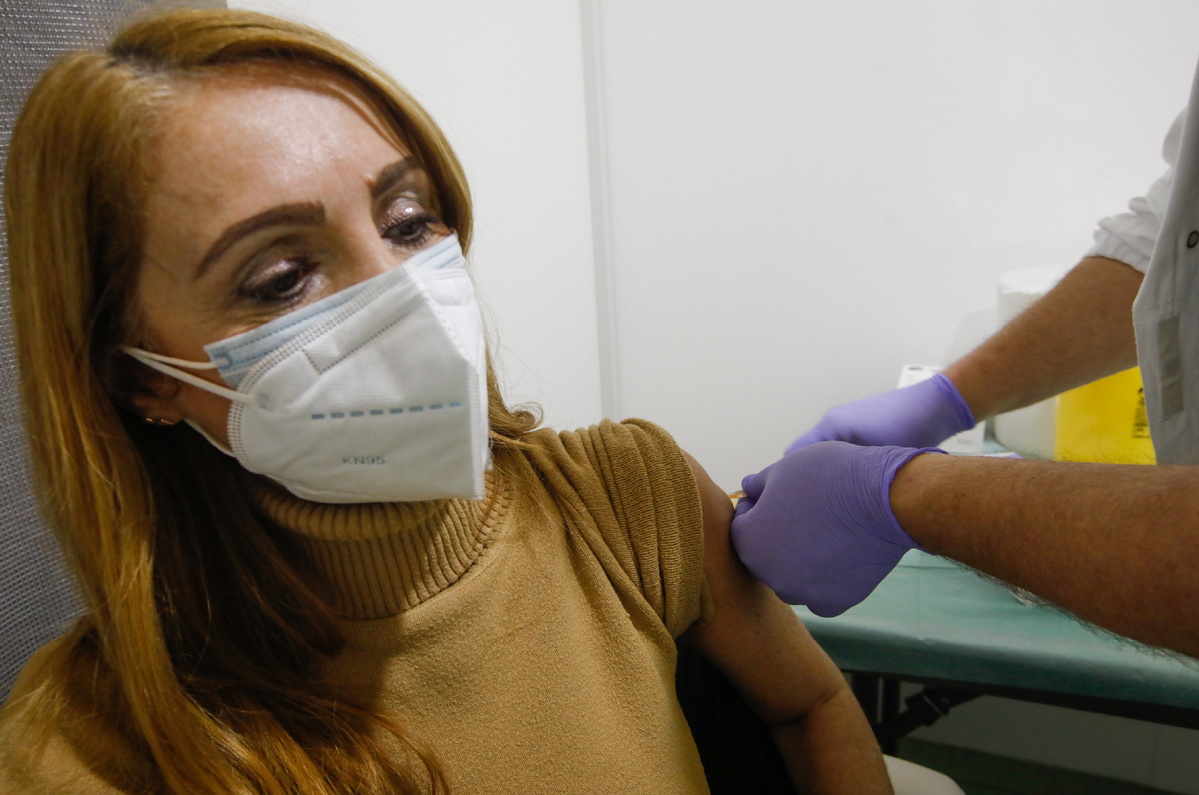 BEIJING -- While the COVID-19 pandemic is still raging across the world and the new coronavirus variant causing even more challenges, vaccination campaigns against the virus in the European Union (EU) and the United States have been lagging behind as a result of delivery and distribution delays, according to media reports.
PEOPLE IN NEED OF SECOND SHOT
Italian authorities said on Thursday that delays in the delivery of one of the two authorized vaccines would continue affecting Italy's vaccination campaign in the short term, with a 20-percent shortfall expected next week.
Up to Thursday, the vaccines had been administered to over 1.28 million people in Italy, and the shots accounted for 82.3 percent of the 1,558,635 doses delivered so far. However, the US pharmaceutical company Pfizer, the major provider of those doses, recently announced it would slow down its deliveries to EU countries.
"We have been told (by Pfizer) that we will receive 20 percent fewer doses next week," Italy's Extraordinary Commissioner for the Coronavirus Emergency Domenico Arcuri told a press conference, adding that such delays, including the 29-percent cut last week, would make a visible impact on the vaccination plan when some people were in need of the second mandatory shot.
The Pfizer vaccine has to be administered in two shots 21 days apart.