Hebei maintains daily new cases to under 20
Share - WeChat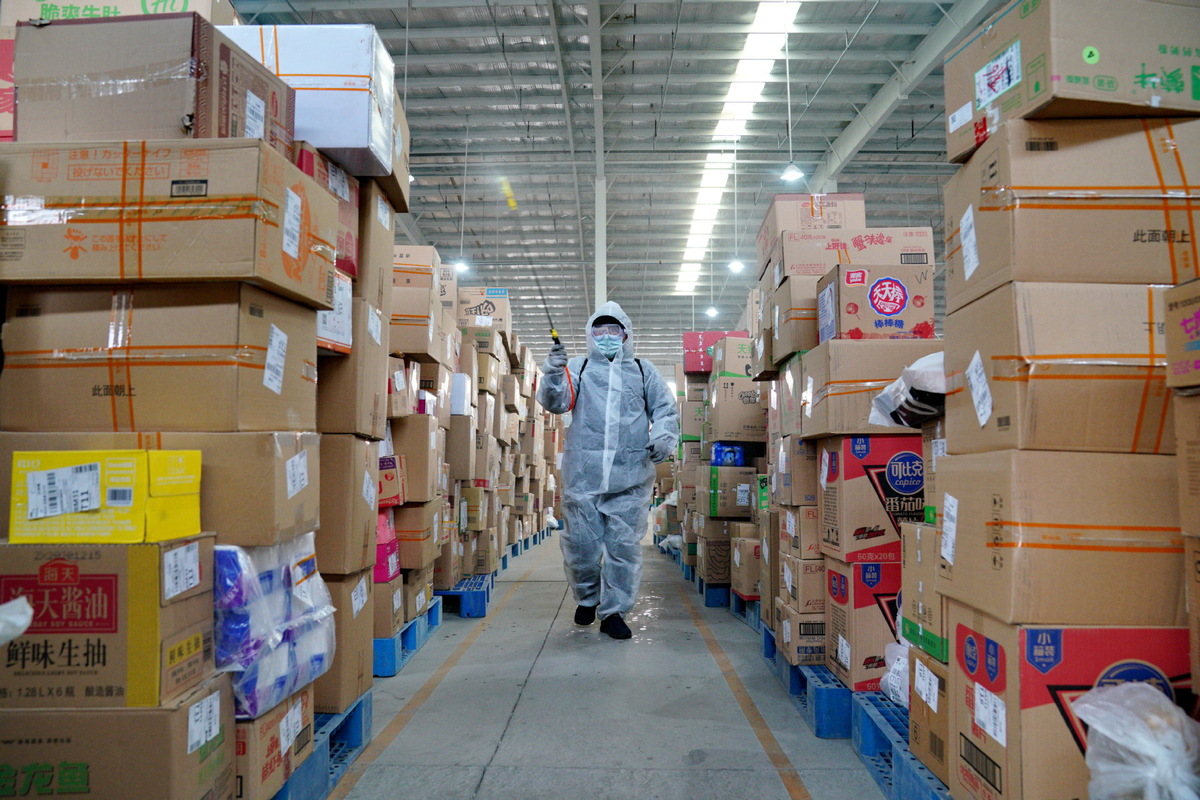 Hebei province detected 19 new local confirmed COVID-19 cases and an asymptomatic carrier on Saturday, Hebei Health Commission said on Sunday morning.
The daily number of confirmed cases has remained at around 20 in the past week. And three medium-risk areas in the province were designated as low risk for virus infections on Sunday.
"The decline of daily rise indicates that the epidemic has been effectively contained, but some close contacts of COVID-19 patients are still at a long virus incubation period, which may lead to new cases emerging in the next few days," said Shi Jian, head of the Hebei Provincial Center for Disease Control and Prevention's emergency management office.
The province also discharged 17 local COVID-19 patients and 10 asymptomatic carriers from hospitals and medical observation on Saturday, increasing the total recoveries to over 140 since Jan 13, when the first recoveries were discharged.
After accounting for new infections and recoveries, the province now has 836 COVID-19 patients in treatment and 99 asymptomatic carriers under medical observation, the commission said.
Among the COVID-19 patients, 13 are in acute condition and 30 with severe symptoms, it said.
The province has reported new cases for 22 consecutive days since this new outbreak of COVID-19 started at the beginning of the year.