Report: Mental health issues may affect work productivity in 2021
By ZHENG YIRAN | chinadaily.com.cn | Updated: 2021-02-03 11:21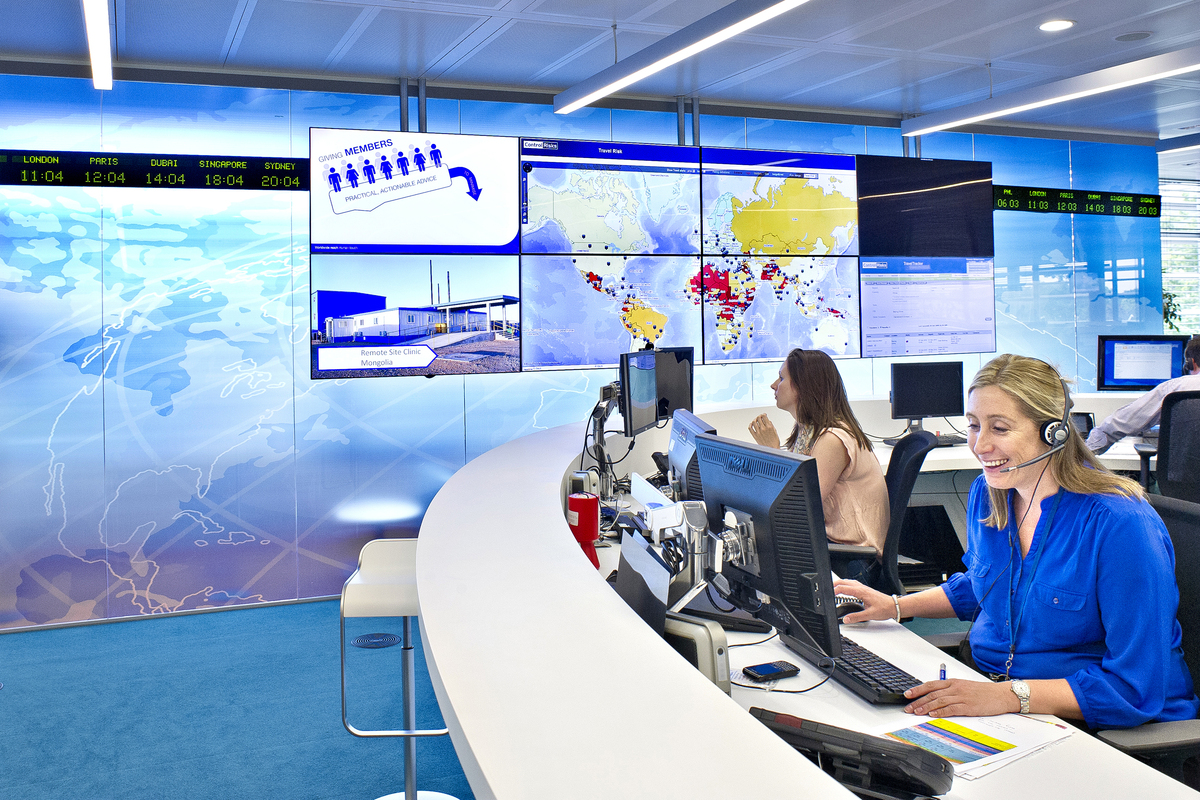 One in three risk professionals believe that mental health issues will contribute significantly to declining productivity levels this year, a recent report showed, offering suggestions to enterprises in China as well as the rest of the world.
The report, issued by International SOS Group, which provides health and security services including medical assistance, emergency services, evacuation and repatriation services to global enterprises, was based on the online survey of 1,425 risk professionals across 99 countries.
"In the difficult times brought by COVID-19, it is vital that businesses address the issue of mental health head on, developing a sophisticated mental wellness strategy to fulfill duty of care responsibilities and help employees with their mental health resilience," said the report.
Neil Nerwich, group medical director at International SOS, said: "Organizations will need to go through an evolution in their duty of care provisions. Just as the 9/11 terrorist attacks changed the way that employers saw their duty of care with respect to security issues, so the pandemic is destined to have a lasting change to the employer approach to employee health threats."
To help employees deal with potential mental health issues, International SOS suggested employers take steps to check in individually with every employee, as different people will be responding to the stress in different ways.
Second, enterprises should make sure employees have and are aware of secure routes for reporting their mental health issues, and should allow and encourage employees to take breaks.
Meanwhile, businesses should consider the information employees are receiving, as they are bombarded in their daily, technology-filled, lives with more and more information. Some of the information around the coronavirus is poor quality and factually inaccurate – feeding feelings of mass hysteria and paranoia, according to the report.
"Checking in with employees on a personal level to make sure they are receiving information from legitimate sources is an important task for employers. It can help employees form an understanding of the situation in the world which counters many of the negative conspiratorial narratives coming about as a result of the pandemic," said the report.
Finally, it is suggested that businesses focus on creating conditions in which an individual employee is able to take responsibility for their mental well-being, finding the particular strategies which work for them.
"If people feel like they have the option of going for a lunchtime walk to a local park, getting some much-needed fresh air and exercise, enterprises should provide employees with the tools to help them, understanding the level of personal responsibility which must be encouraged," the report added.
Li Tao, a researcher at the Chinese Center For Disease Control and Prevention, said that under the pandemic situation, it is common that employees suffer from mental health issues, such as tension.
"Businesses are suggested to pay attention to workers' psychological condition in time, offer mental health-aiding services, helping them ease tension and anxiety," Li said.