Slandering martyrs and heroes not freedom of speech
By Zhang Zhouxiang | chinadaily.com.cn | Updated: 2021-02-22 10:16
On Friday evening, the local police of Nanjing city, capital of East China's Jiangsu province, announced detention of Qiu Ziming for slandering the military heroes and martyrs in the border conflict with Indian troops last June.
Some might defend Qiu by saying he has freedom of speech. True he has. Everybody has freedom of speech, but the incident has nothing to do with that.
A look at Qiu's words will make it clear. When the People's Liberation Army Daily published a report about four PLA men dying and one suffering injuries in the border conflict, Qiu posted a snapshot of the report on his micro blog account, and badmouthed against the injured soldier, implying that the soldier fled even though he was the highest-ranked officer on-site and left his subordinates to sacrifice their lives.
That's blasphemy. The PLA Daily report, which carried a video showing the ground details, clearly shows how brave the injured officer, named Qi Fabao, was. When Indian troops crossed the border, he went bravely with a few men to persuade them to go back. When Indian troops, numbering in hundreds, started fighting them, Qi fought back with his comrades and was severely wounded in the fight. When reinforcements arrived and chased Indian troops away, they tied a bandage to his wounded head, but Qi ignored the bandage and tried to fight on.
Two soldiers and one officer died at the incident site, while another died on the way to reinforce them. The last martyr died saving others when crossing the river — He helped his comrades reach the bank, but fell in the river himself.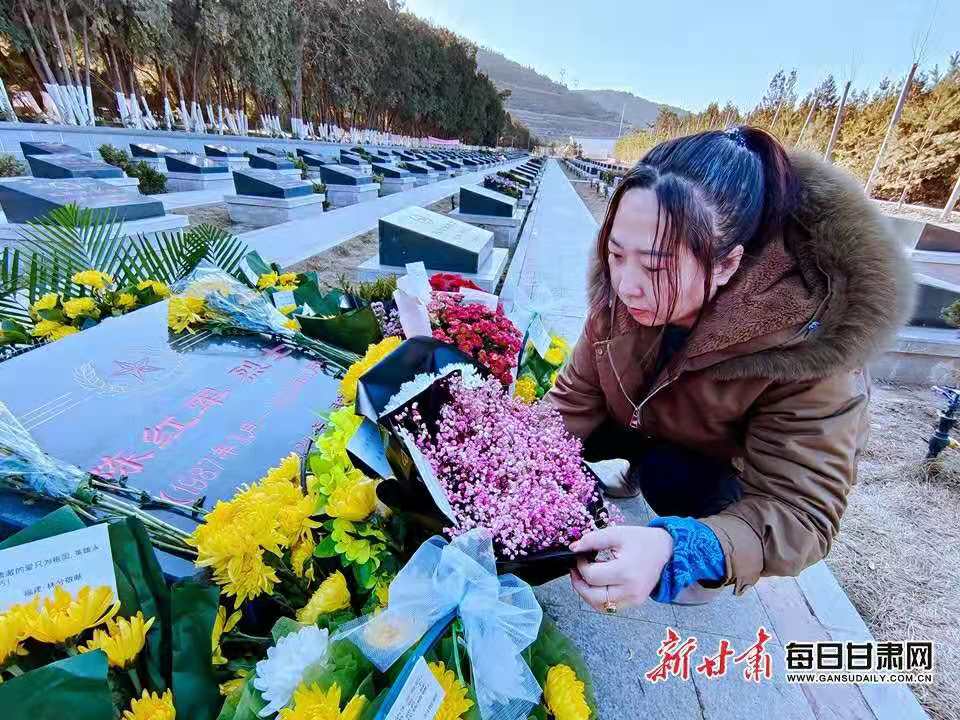 Qiu turned a blind eye to all these facts. Instead he fabricated details about the incident and badmouthed against Qi. His words are an insult not only to Qi the officer, but also to the four martyrs who died in the incident.
No one should abuse "freedom of speech" to insult others and Qiu is no exception. He was detained and might face criminal charges because he violated the Law on Protecting Martyrs and Heroes, which clearly states that badmouthing martyrs and heroes should lead to criminal penalty if the offenses are considered grave enough.
Qiu had 2.5 million followers on weibo and his bad words easily spread widely enough to meet that standard.
The only pity about the incident is that the amended Criminal Law won't come into effect until March 1; 10 days after Qiu committed the act. Therefore he might face criminal charges of "crime of seeking trouble", not the to-be-added "crime of slandering martyrs and heroes".
Had he committed the deed 10 days later, he would be recorded in the history of law in China as the first person to break the new clause, a title of dishonor enough.