Huawei unveils new foldable smartphone Mate X2
Share - WeChat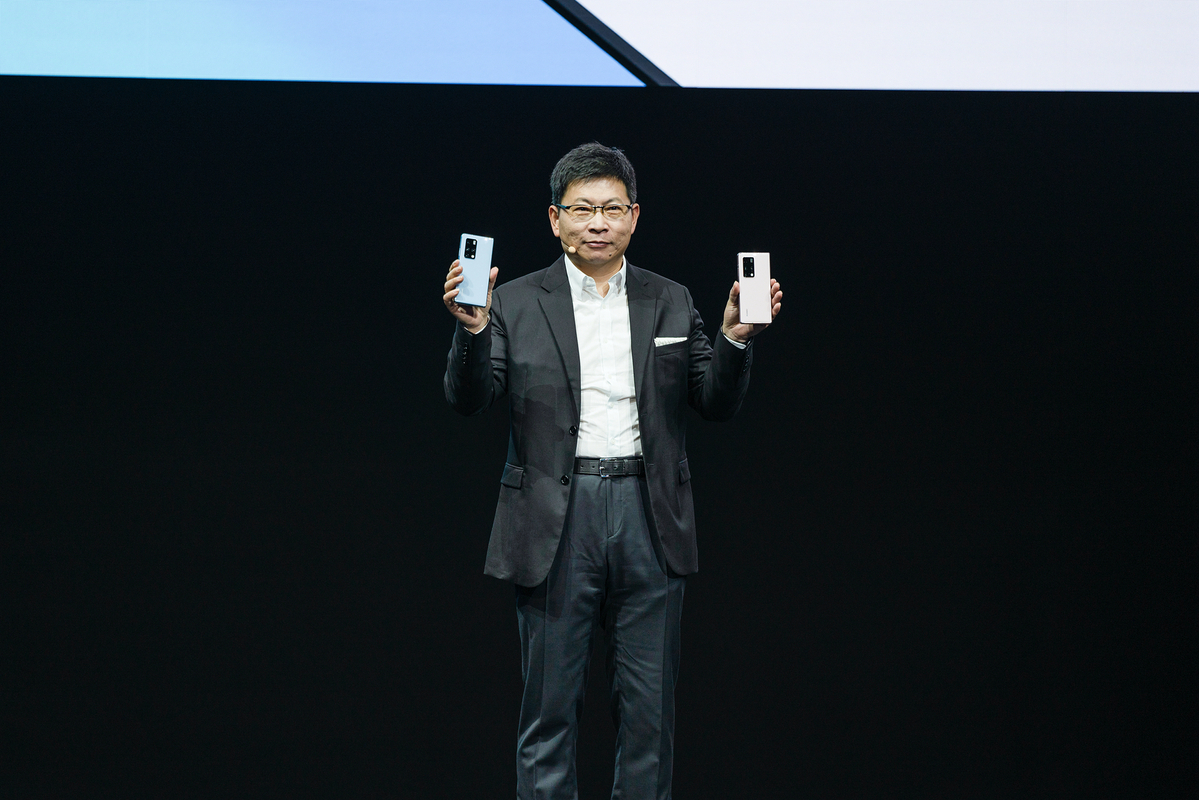 The senior executive also thanked retailing partners and consumers around the world for their support, which has helped Huawei survive last year's US government crackdown.
Despite the difficulties Huawei faces, Yu said the company now has connected more than 1 billion smart devices, including phones, smart watches and earbuds, with its internet of things ecosystem. Monthly active users of Huawei Mobile Services hit 580 million.
Huawei Mobile Services is an effort to cope with the US government's restriction on Huawei to use Google Mobile Service, and it is the foundation for Huawei to continue selling smart devices in overseas markets.
Huawei founder and CEO Ren Zhengfei said in an interview earlier this month that the company will not sell its smartphone business, squashing rumors that it would sell its premium smartphone brands P and Mate.
Ren also highlighted his hopes of doing business with American companies for crucial components.