Virus fight will end only after universal vaccination
China Daily | Updated: 2021-02-23 07:23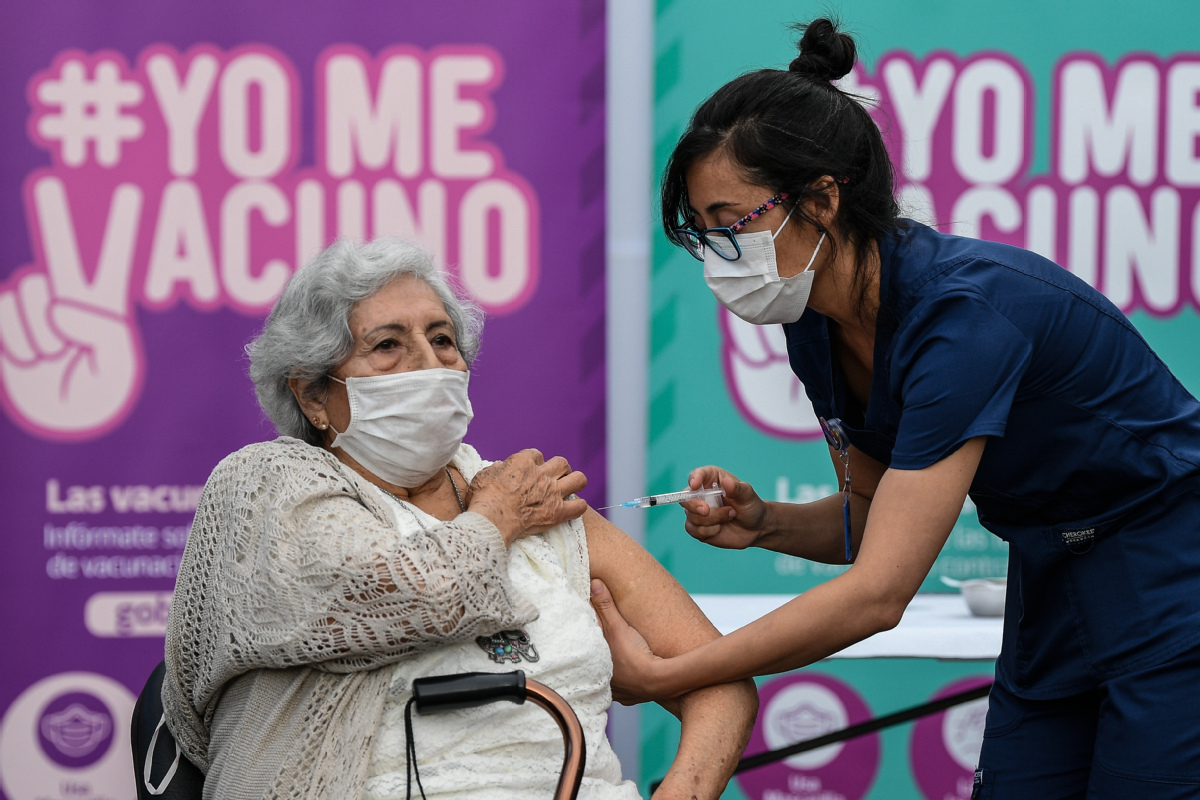 How to deal with the challenge to global public health and promote global cooperation in the fight against the novel coronavirus were high on the agenda of the Munich Security Conference on Friday.
As many countries are promoting vaccine research and development and production, the issues of equitable distribution of vaccines and mass vaccination have drawn extensive attention.
In his speech, United Nations Secretary-General Antonio Guterres pointed out that vaccine equity poses the greatest moral test to the international community. It is reported that up to 10 countries have vaccinated 75 percent of their populations, while more than 130 countries have not received any vaccine yet.
At a time when the outbreak poses the most serious global challenge, whether the UN and the World Health Organization can coordinate with the relevant parties, promote the standardization of vaccine production, distribution and new drug research, and provide the world, especially developing countries, with help, requires not only the solidarity of all countries, but also for enterprises with technology, industrial and logistics capability to develop and implement global vaccination programs.
The WHO-led COVAX, a global initiative aimed at equitable access to vaccines, is expected to deliver at least 2 billion doses of safe and effective vaccines globally by the end of 2021. China joined the initiative in October and has taken the lead in hastening the global development, production of and equitable access to vaccines. In early February, China said it had decided to provide COVAX with 10 million doses of domestically manufactured vaccines.
China has so far provided vaccine assistance to 53 developing countries and exported or is exporting vaccines to 22 countries. More than 40 countries have sought to import Chinese vaccines and the leaders of several countries have publicly been inoculated with them.
The global fight against the epidemic is a long-term project. No country can rest easy until universal inoculation is realized. The international community should further explore ways of deepening cooperation in vaccine research and development, production, distribution and transportation, and, in particular, reach a consensus on providing vaccine assistance to developing countries.