Over 1,400 fugitives returned to China last year to face justice
By ZHANG YI | CHINA DAILY | Updated: 2021-02-23 09:09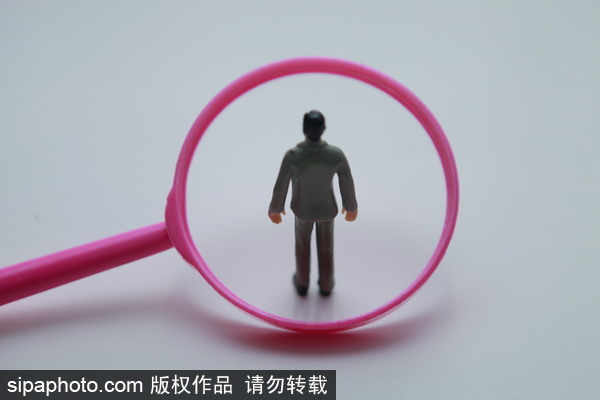 China brought back 1,421 fugitives last year who were suspected of duty-related crimes, with 2.95 billion yuan ($456 million) in illegal gains recovered, the country's anti-graft agencies said on Monday.
Among the fugitives were 28 who appeared on Interpol red notices, which are international listings of wanted criminals, the Central Commission for Discipline Inspection of the Communist Party of China and the National Supervisory Commission said in a statement.
The number of fugitives brought back last year was the second highest since the Fugitive Repatriation and Asset Recovery Office of the Central Anti-Corruption Coordination Group was established in 2014, it said.
"As the pandemic continues, measures have been taken to maintain efforts to capture fugitives, recover assets and promote international anti-corruption cooperation," it said.
The watchdogs said they intensified efforts last year to track down corrupt fugitives from State-owned enterprises, financial institutions and areas related to poverty alleviation and people's livelihoods.
Some people who were suspected of giving bribes were also brought back from abroad, including business owners Qian Jianfen and Zhang Jihua, who were suspected of bribing government officials for their own benefit, the watchdogs said.
To prevent corrupt officials from fleeing abroad, local authorities last year strengthened the management of certificates and licenses for leading officials and civil servants, and cracked down on the problem of one person illegally owning several passports.
Cooperation with foreign countries contributed to hunting down fugitives. Last year, the National Supervisory Commission made 32 requests for law enforcement cooperation to other countries and dealt with 15 requests for law enforcement cooperation from other countries, the statement said.
By November, China had concluded 169 treaties with 81 countries on extradition, mutual legal assistance in criminal cases and asset recovery, it said. It had also signed agreements on financial intelligence exchanges with 56 countries and regions.