New immigration measures to aid older travelers
By Yang Zekun | chinadaily.com.cn | Updated: 2021-02-23 18:18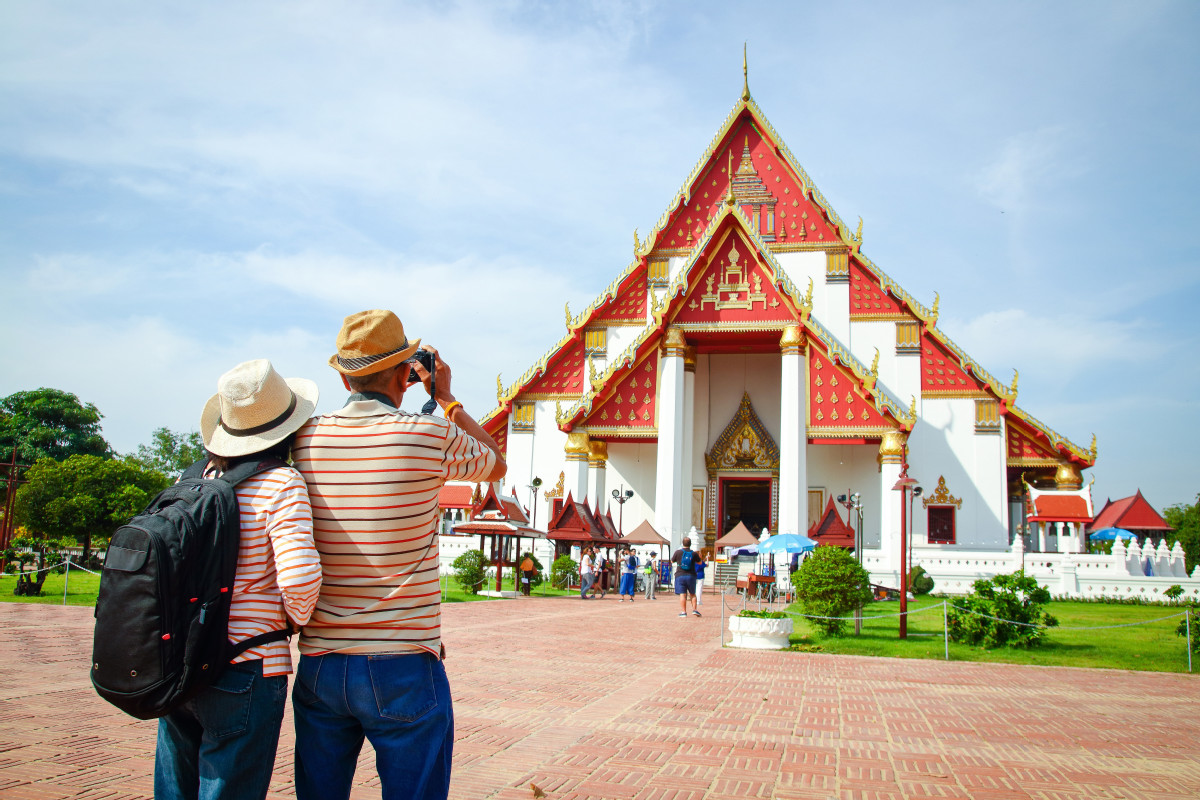 Multiple measures will be adopted to help older adults apply for entry and exit documents and address difficulties they face in using intelligent information technology, the National Immigration Administration said on Tuesday.
Immigration service centers will establish a "green channel" for seniors to help them apply for travel documents and set up service windows for them and other groups in need of assistance to reduce their waiting time.
Seniors can apply for entry and exit permits in the service centers without needing online reservations, and the staff will help them print their application forms and answer any questions about them.
Authorities will enhance manual guidance and consultation in service centers, assisting older adults with self-service equipment.
Additionally, the photo collection process for seniors will be simplified. People age 60 or above who apply for passports or for travel permits to Hong Kong, Macao and Taiwan can reuse the pictures from their entry and exit documents or resident ID cards that were taken within the past five years.
The applicants will be able to use cash, bank cards or mobile phone platforms to pay for services.
The NIA has also upgraded its online service platform to better assist seniors.
The platform now allows their relatives or friends to help them handle affairs. It has also optimized the operation interface for those with vision problems by adding large fonts and big buttons.
Applicants can arrange for their documents to be delivered, pay postage and search for express information through the NIA's government affairs website, its mobile phone app and third-party platforms.
The new measures will take effect on April 1.