Guizhou mountains blanketed by blossoms
Share - WeChat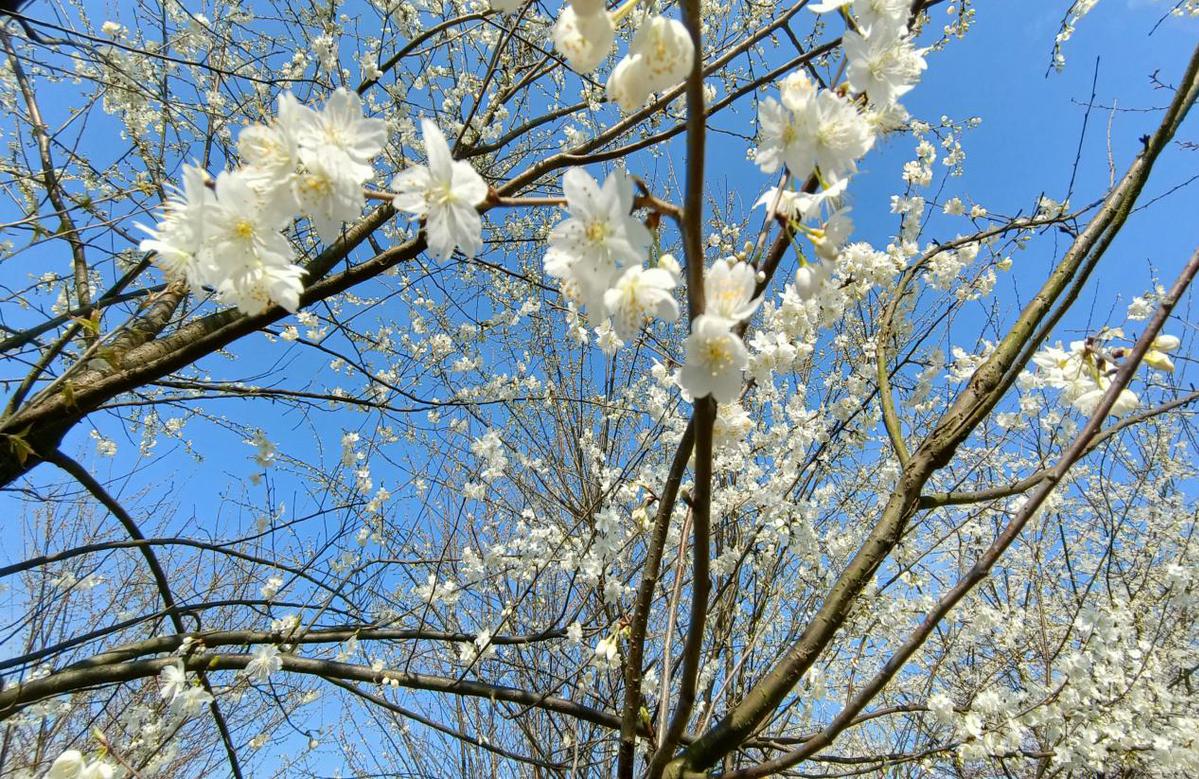 After a run of warm, sunny days, broad tracts of cherry blossoms have burst into bloom in Lula village, a suburb of Tongren, Guizhou province. The flowers seem to be everywhere and people are coming to see.
And there's no end in sight: Cherry blossoms currently budding will be in full bloom in March. The blooming period this year is earlier than usual because of the weather.
There is nothing more poetic than the spectacular vistas of blossoms overflowing on the mountains 600 to 1,000 meters above sea level.
The cherry blossoms of Lula cover an area of more than 200 hectares. They are renowned throughout the province and have been rated among the top 10 spring flower attractions of Guizhou, according to local officials.
The government has hosted cherry festivals for visitors since 2016.
Officials plan to introduce 30 more varieties of cherry trees and increase the planted area by more than 53 hectares to produce fruit.
Wang Jin contributed to this story.