New policies make the going good for SMEs
China Daily | Updated: 2021-02-24 07:04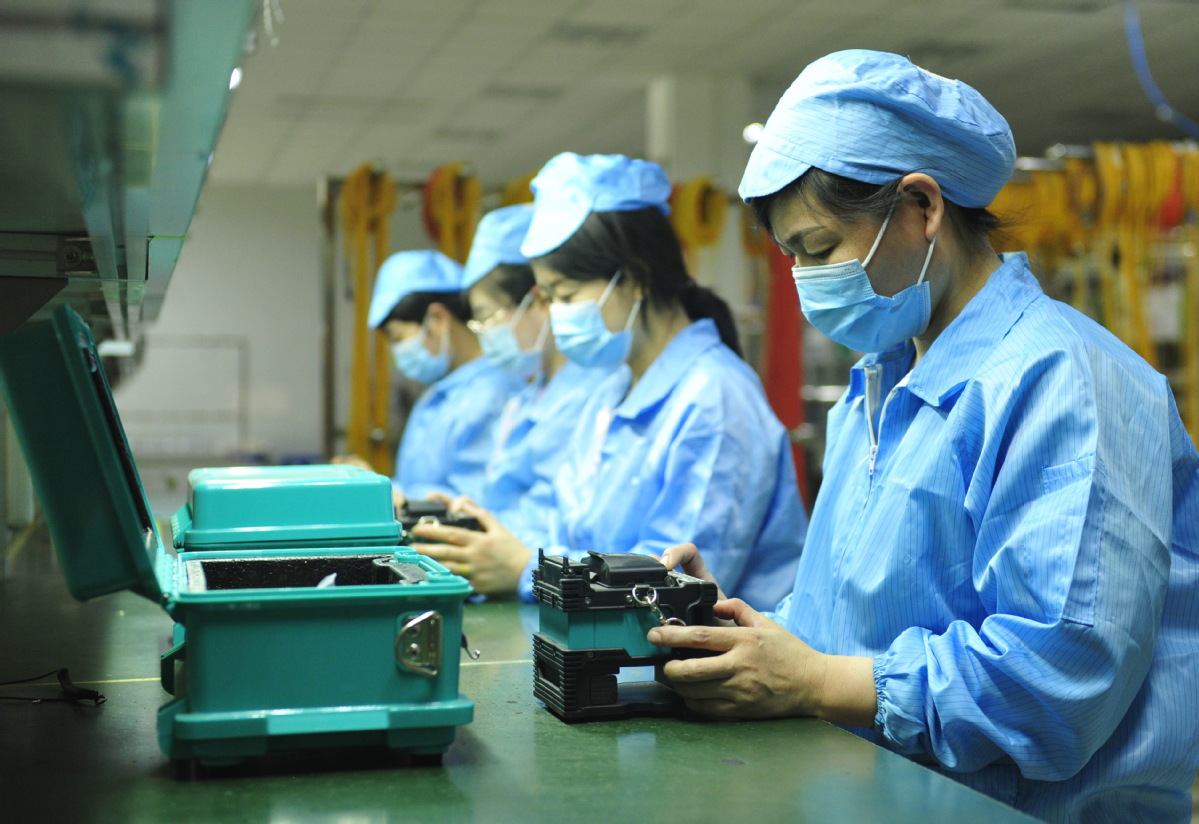 With the economy gradually returning to normal, it is necessary to stimulate the inner driving force of market players. One of the most effective means is the unified registration of movable properties and assets.
The reason for such a policy lies in the fact that 60 percent of small and medium-sized enterprises' capital is movable property and assets such as to-be-collected debts or goods in storage. However, 60 percent of financial institutions issuing loans list properties such as real estate as guarantees, making it difficult for SMEs to get loans.
Movable properties and assets are often registered with different agencies, because of which many financial institutions are wary of issuing loans against such guarantees.
However, with the unified registration system of movable properties and assets coming into effect since Jan 1, the problem might get solved this year. Financial institutions can now verify registration information for anyone offering a guarantee at the click of a mouse, making it possible for financial institutions to lower their risks and be more willing to extend loans to SMEs.
The People's Bank of China, the nation's central bank, pioneered this system in metropolises such as Beijing, Shanghai, Chongqing and Guangzhou, and delivered good results.
According to official data, SMEs accounted for more than 95 percent of the new guarantee registration business and more than 80 percent of the financing amount; and no disputes arose over false registration.
Compared with big enterprises, SMEs have less funds and lower ability to survive risks. In 2020, the central government issued a series of policies to help them, such as cutting taxes and fees, the total amount of which exceeded 2.5 trillion yuan ($387.02 billion). Now, with the financial institutions issuing more loans with support, SMEs are more confident about expanding their markets.
The year 2021 marks the beginning of the 14th Five-Year Plan period (2021-25). Here's hoping that more favorable policies are introduced to help SMEs prosper.