Russians vow to hit back at sanctions
By REN QI in Moscow | China Daily Global | Updated: 2021-03-03 08:57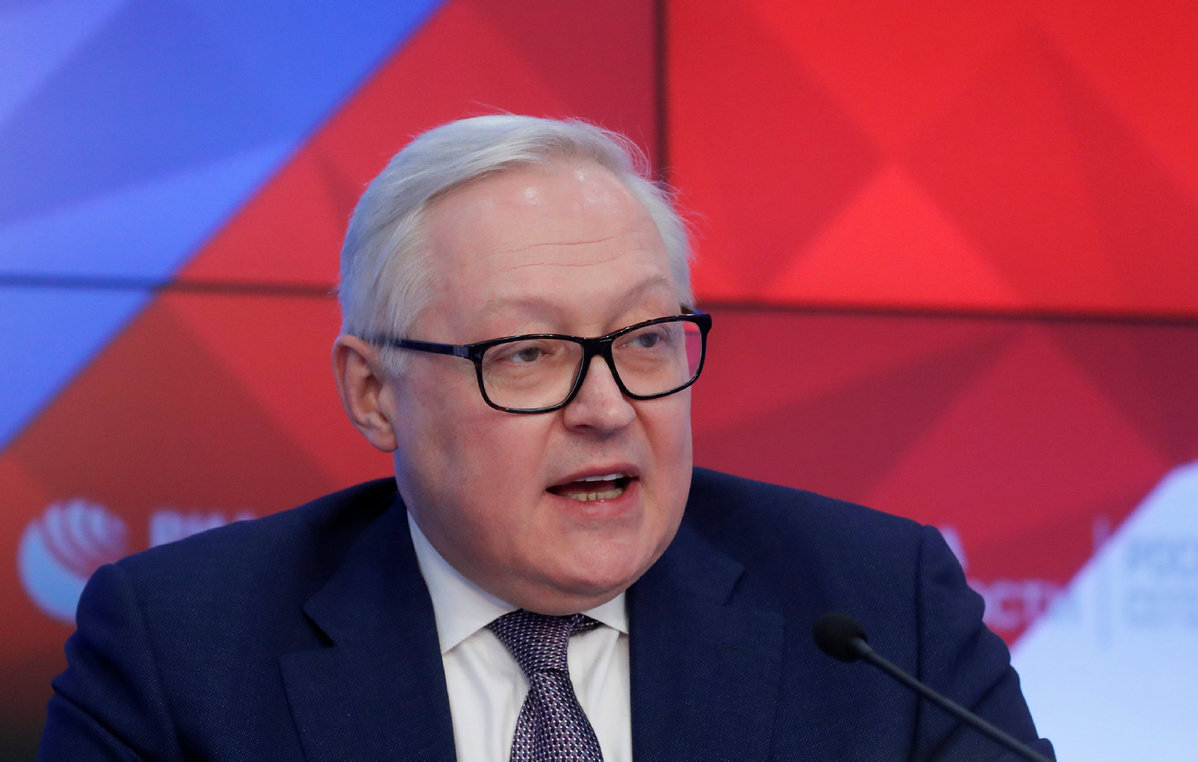 Russia vowed on Monday to respond to flagged sanctions by the United States and the European Union for the alleged poisoning of opposition figure Alexei Navalny and his subsequent imprisonment.
"I still think that one should wait for sanctions and then we will react depending on their content and nature," Russian Deputy Foreign Minister Sergei Ryabkov said a week after remarks by White House press secretary Jen Psaki that the US intends to respond to Russia's "unfriendly "actions within weeks. Ryabkov made the comments in response to an article concerning Navalny's case in The Washington Post.
According to the newspaper, Washington is preparing sanctions and other measures against Moscow over an alleged massive cyberattack on US computer networks as well as the Navalny situation.
"I think that no one can reproach the Russian side for withholding something. ... We will see what the bottom line is, in the end, and then on our side will evaluate what and how to accept and how to react," Ryabkov said.
In addition to the US response, the EU has been applying pressure on Russia. On Monday, the ambassadors of the 27 EU countries agreed to further sanctions.
A decision to proceed with further sanctions against Russia was agreed at an EU ministerial meeting on Feb 22, and the EU's foreign policy chief Josep Borrell said the sanctions would target those who, according to the bloc, were responsible for Navalny's sentencing.
On Feb 2, the opposition figure was handed a three-and-a-half-year jail term for parole violations.
Russian Deputy Foreign Minister Alexander Grushko said there will be a reaction from Russia to the proposed new EU sanctions.
"It is not a surprise to us. The EU continues to follow a completely unlawful path that ends with an impasse, has a destructive effect on bilateral relations and in no way corresponds to the interests of European states themselves," Grushko said.
Despite the bloc's move to apply new sanctions, a poll published on Monday showed that more than half of Russians still have a positive attitude toward the EU.
The survey also shows that nearly half of those polled think that Russia must strive to establish partnership ties with the EU. But over a third of them believe that the West will never treat Russia as an equal partner.