Prosecutors target manhole cover theft, damage
By YANG ZEKUN | China Daily | Updated: 2021-03-03 08:59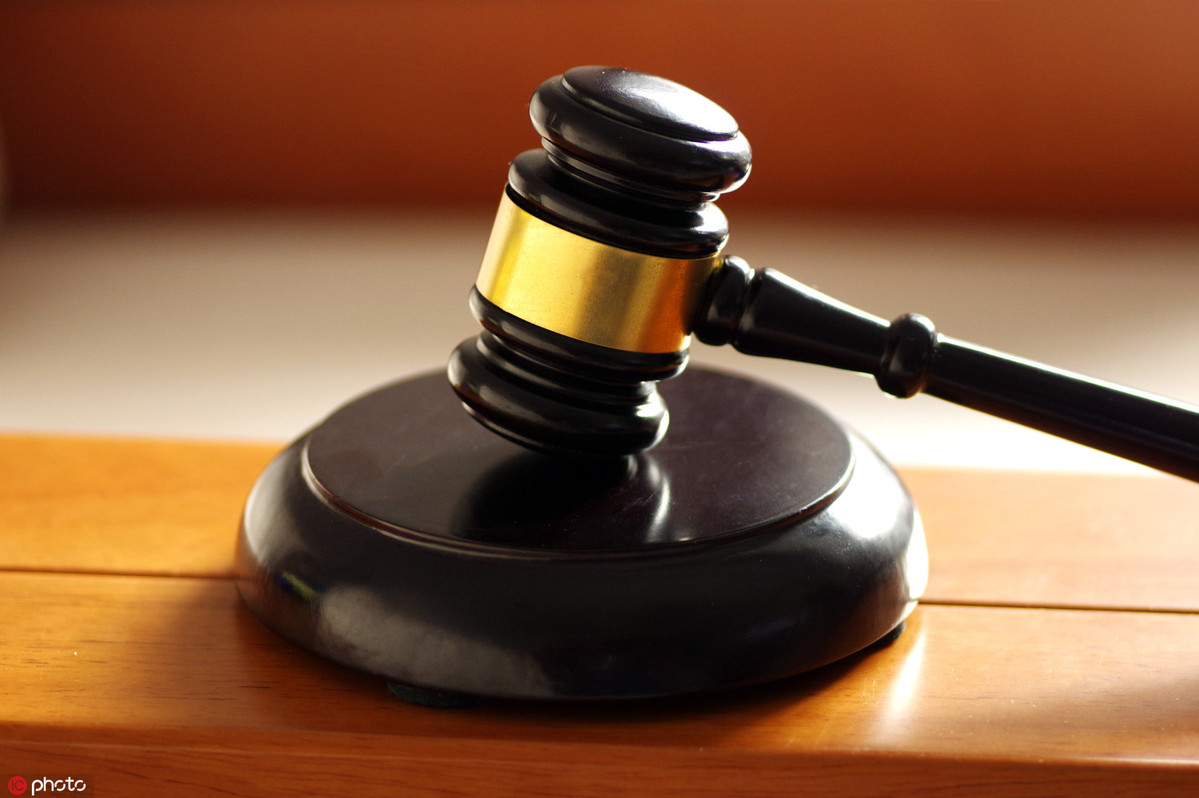 Fifty-five people across the country were prosecuted in the last 10 months of 2020 for endangering public security by damaging or destroying manhole covers, the top procuratorate said on Tuesday.
By the end of last year, procuratorial organs at all levels, working with other departments, had carried out more than 700 inspections and supervised the rectification of 176,000 manhole problems. They also filed 424 public interest litigation cases involving damage, theft or improper management of manhole covers.
In March last year, the top procuratorate, the Supreme People's Court and the Ministry of Public Security jointly issued a document on the handling of criminal cases related to manhole covers to improve governance.
Inspection and maintenance teams use manholes to access sewer, telephone and fiber-optic networks in urban and rural areas across China.
Theft and damage to manhole covers and their improper management and maintenance have caused many accidents in recent years that have seen people fall into manholes, seriously jeopardizing their safety, said Yuan Ming, director of the top procuratorate's second procuratorate office.
From 2017 to 2019, media reported more than 70 such cases, Xiao Wei, spokeswoman for the top procuratorate, said.
It sent a suggestion to the Ministry of Housing and Urban-Rural Development last March, and six ministry-level departments formed a working group to resolve problems related to manholes and their covers.
Prosecutors have stepped up their early participation in such cases and ensured violators received due punishment, Yuan said.
In one case, a man in Xianyang, Shaanxi province, who pretended to be a road cleaner drove a three-wheeled motorcycle to steal manhole covers in the early morning. He stole more than 80 manhole covers from sidewalks and bicycle lanes and sold them for about 3,000 yuan ($460).
He was arrested in June and prosecuted for endangering public safety by dangerous means in September. He confessed his guilt in court and was sentenced to five years in prison in November.
The approach adopted to regulate manhole covers has also been used to improve other aspects of public safety governance, such as resolving safety problems at public facilities and deterring people from deliberately throwing objects from high places, Yuan said.