Staff helps shy students find aid, self-confidence
Share - WeChat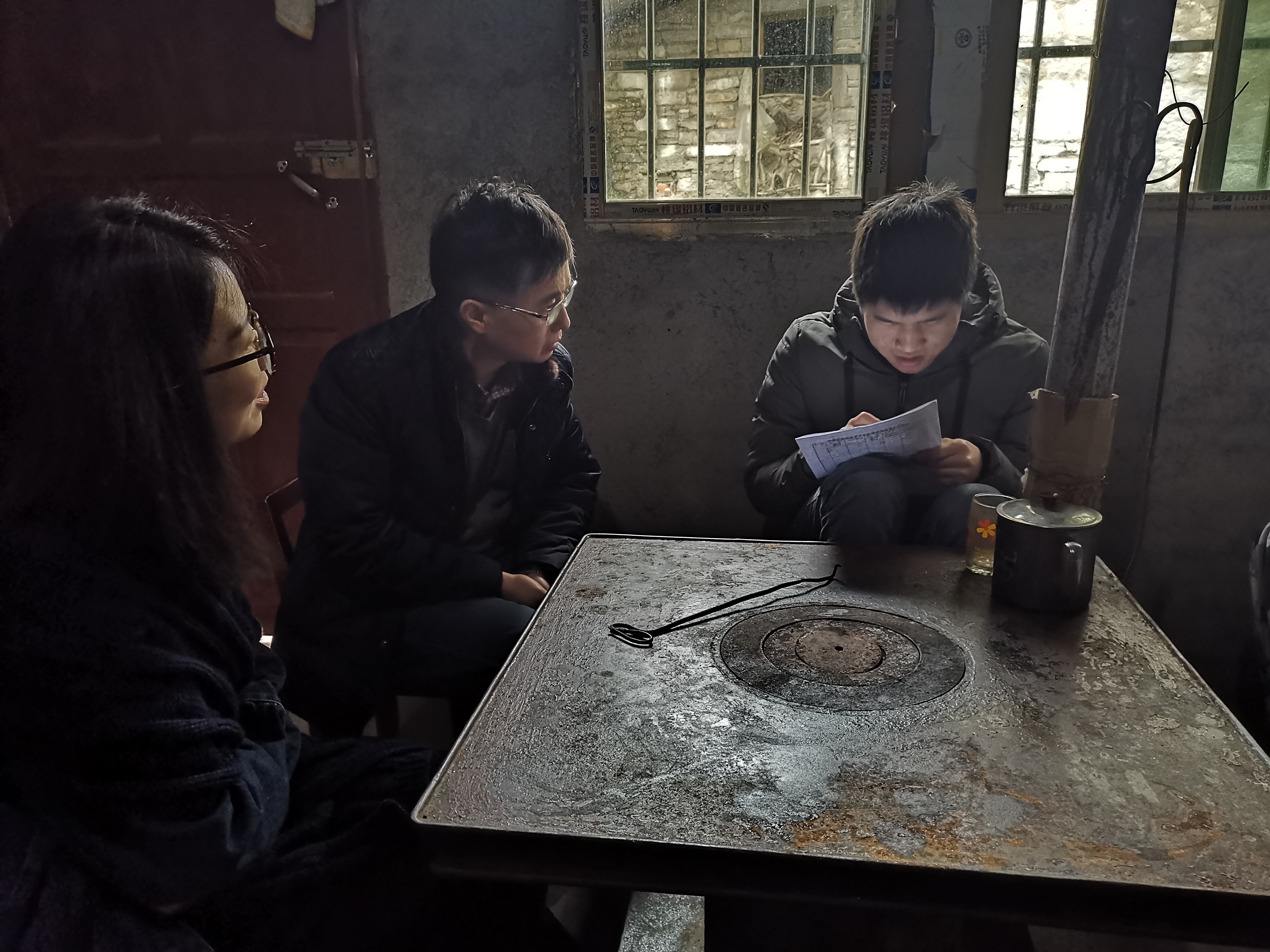 Before Sun Anlong graduated from university in 2015, Shi Jie handed him a new suit and wished him a bright future.
Shi has been working at the student financial aid center of Southeast University in Nanjing, Jiangsu province, since 2006, and Sun is one of the students he has helped receive the aid he needed to finish his studies. "Anlong, you will soon graduate, and this suit might be of use for work in the future," Shi said.
"I was dumbfounded," Sun said. "The last time someone bought me new clothes was in middle school, and it was my mother."
For Sun, who was born in an impoverished family in a small village in Yiliang county, Yunnan province, the suit was his first. Days before Spring Festival, Sun called Shi to catch up and give his best wishes for the new year.
Sun now works at an energy investment company in Kunming, capital of Yunnan, and has bought two apartments for himself in the city and a new house for his parents in his hometown.
At the end of the call, Sun said: "I have worn the suit many times since I started working. No matter how many suits I may own in the future, it will always be my favorite."