Xi's vision of shared destiny draws applause
Share - WeChat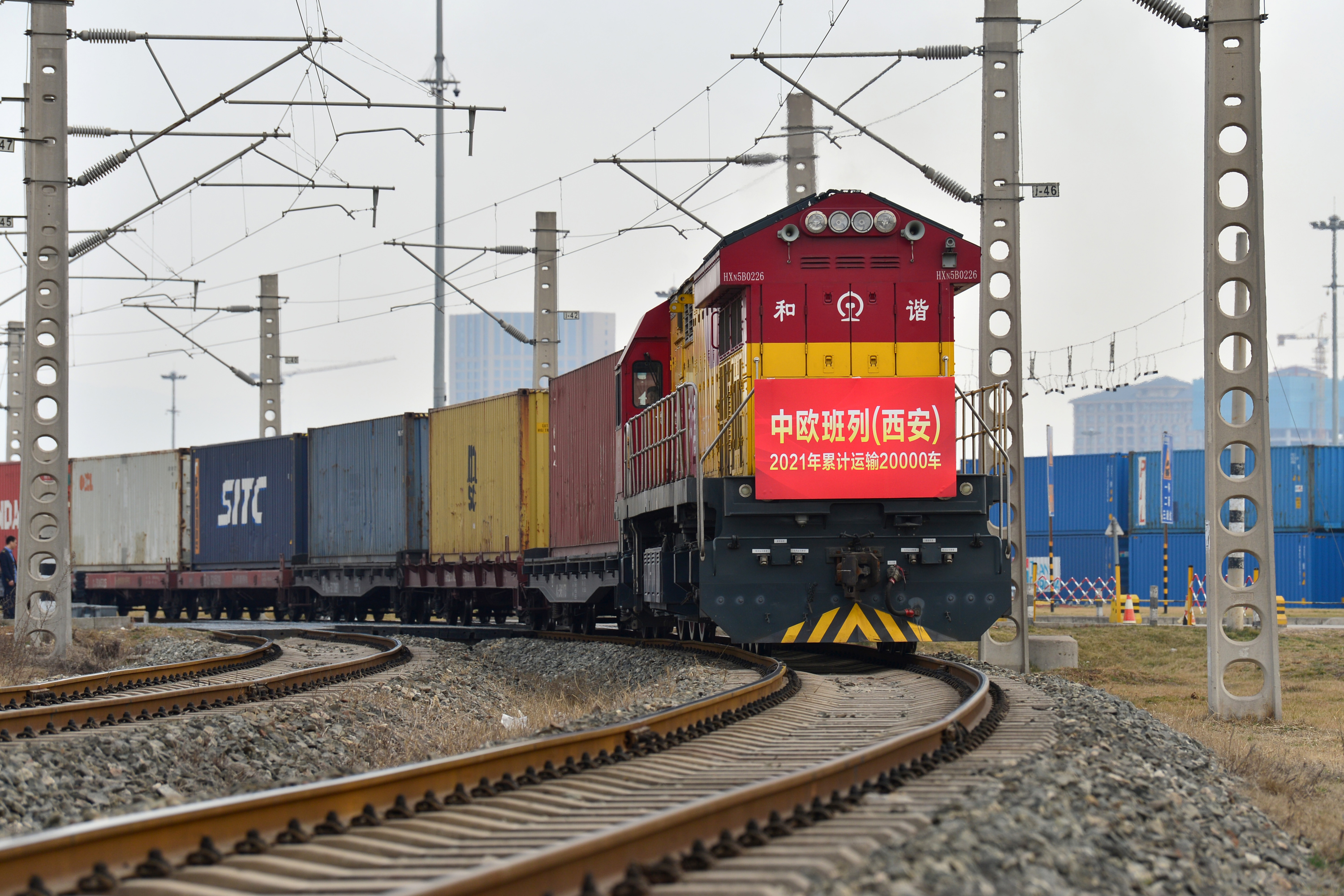 China is a nation with a true global vision and genuine desire to build a framework of international cooperation, according to experts.
They were speaking as the two sessions, the nation's biggest annual political event, which will chart China's future course, take place in Beijing.
The experts pointed to President Xi Jinping, who reiterated his commitment to a community with a shared destiny for mankind, and contrasted this with the US leader's concept of "extreme competition" between China and the United States.
Xi restated his commitment in a speech to the World Economic Forum virtual event in January.
John Ross, a senior fellow at Renmin University of China's Chongyang Institute for Financial Studies, said the contrast could not be starker.
"Xi's concept of a common destiny is one in which he recognizes that societies and countries are interdependent and need to cooperate. This creates the possibility of mutual advantage and a win-win outcome," he said.
Ross added that while US' position might not be the "zero-sum game" followed by the country's previous administration, where for one country to win, another has to lose, it fails to emphasize that countries need to work together.
"It rejects the extreme statements of the Trump administration, but does not accept that the most fundamental relations between countries should be based on cooperation, as set out by Xi," Ross said.