Plan to open telecom sector a bold move
China Daily | Updated: 2021-03-05 07:59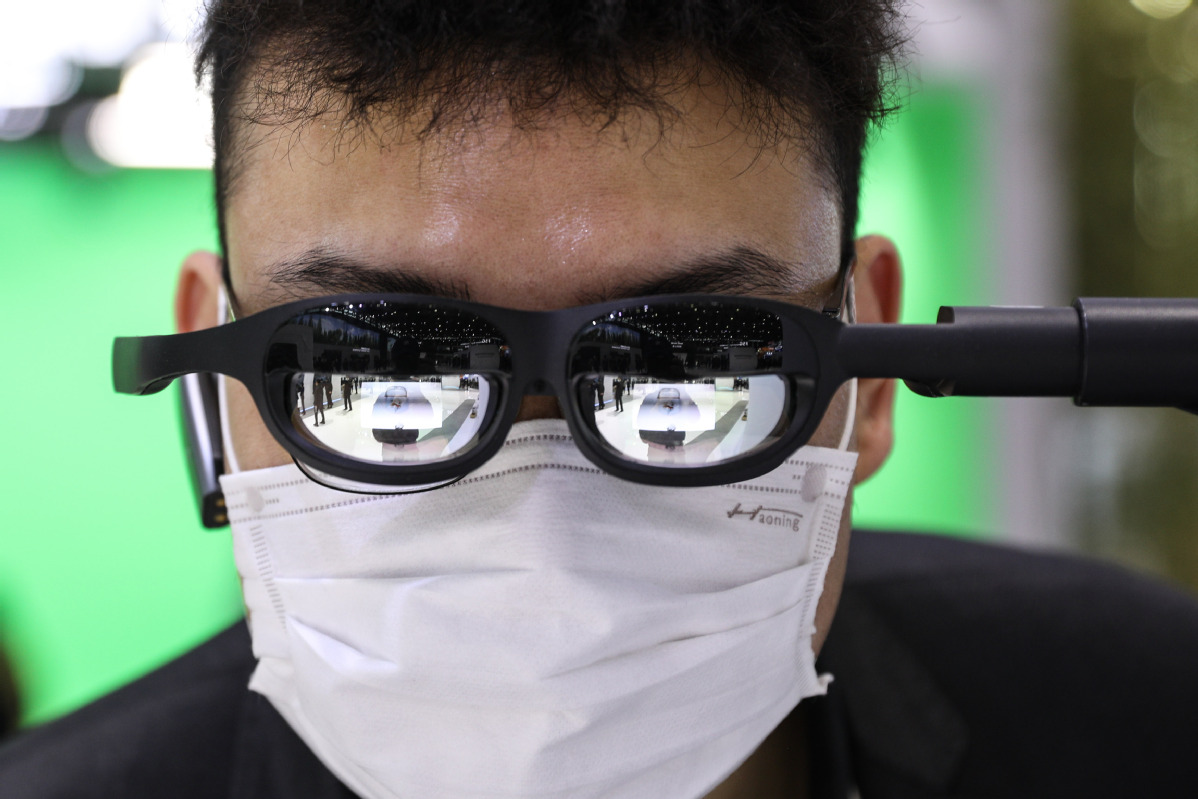 China will open up its general manufacturing industries, and gradually lift restrictions on overseas investment in the telecommunications sector, Minister of Industry and Information Technology Xiao Yaqing said at a news conference on Monday.
Expanding opening-up, broadening market access to foreign investment and integrating with the global industrial and value chains are central to strengthening the "dual circulation" development paradigm.
The opening-up of the telecommunications industry, which is of strategic significance to China, is an important example of higher-level opening-up. China is quickly expanding its 5G network. Opening up the market to foreign companies and investors can further accelerate the development of its telecommunications sector and boost the development of its digital economy.
By doing so, China can further integrate itself with the global industrial, value and innovation chains in the telecommunications sector. And that will put China in a better position to contribute more to the diversity of the industry that is largely dominated by Western countries and companies.
Although it demonstrates the country's resolve to open up the economy further to the outside world, and confidence in its ability to overcome the challenges and risks that come with the move, the opening-up of such a key sector must be carried out in a prudent way.
Such opening-up will unavoidably add pressure, as the three major State-owned telecommunications companies will face fierce competition from foreign companies, Which means they have to carry out major reforms to adapt to the changes.
Before the foreign investors arrive, the country needs to revise its laws to ensure legal guarantee for ownership of digital assets is in place; at the moment the digital property owners' control of their digital assets is very weak.
Given the huge influence the telecommunications industry has on people's lives, particularly its close connection with people's livelihoods, governance, finance, security and industry, the ministry's move will have an impact on the country's socioeconomic development. As such, China should take measures to deal with any risks.
While some developed countries are shutting their doors on foreign companies and investment in such key sectors as telecommunications, China's pledge to open up what is also one of the largest telecommunications markets is testimony to its commitment to promote economic globalization.