China's fiscal policy to be more sustainable in 2021
By Chen Jia | chinadaily.com.cn | Updated: 2021-03-05 13:01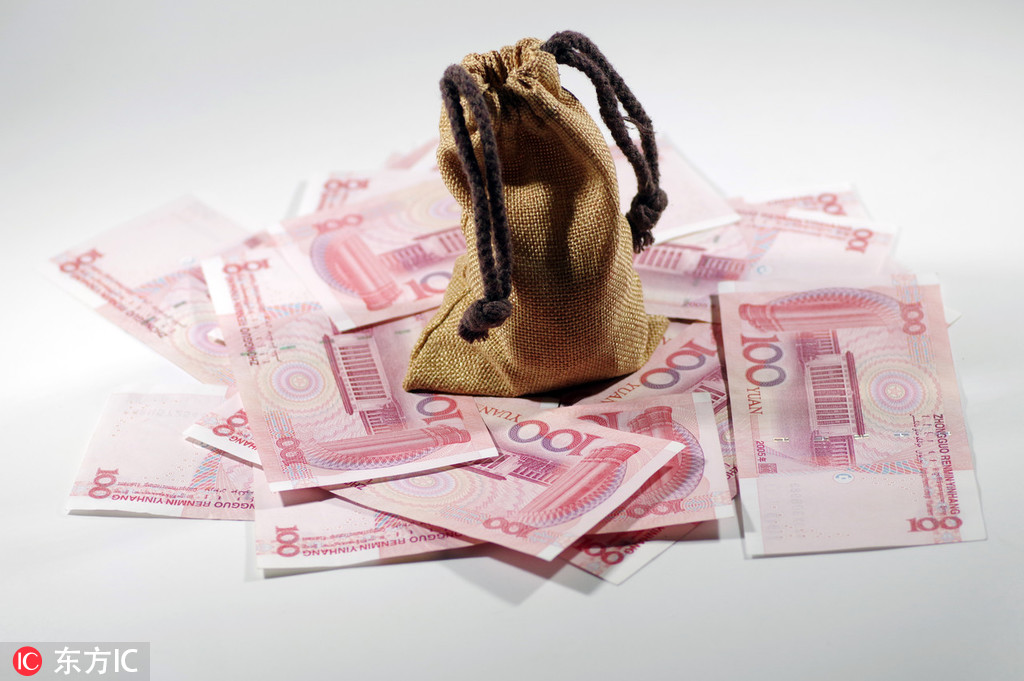 China's fiscal policy will remain proactive but to be more sustainable this year, focusing on promoting its efficiency and quality, reflecting a "people-centered" principle, Finance Minister Liu Kun, said at a news conference on Friday.
The fiscal policy will remain basically stable, without any sharp shift, Liu said. Compared with 2020, this year, the target of fiscal deficit to GDP ratio and the local government special bond quota will decline, but still higher than the level in 2019.
According to the finance minister, the central government's transfer payment to local will increase this year, to more than 8.3 trillion yuan ($1.28 trillion), and these funds will be saved from controlling the central government's spending.
This arrangement will leave space for the coming years' fiscal actions and prevent risks. Meanwhile, the fiscal policy should remain supportive to the economic recovery, Liu said. He pledged to improve the management of government debt and keep a stable leverage ratio in the government sector.
China cut taxes and fees by more than 2.6 trillion yuan last year, exceeding the previous target of 2.5 trillion yuan. Now the tax income to GDP ratio has declined to around 15.2 percent, down from 18.1 percent in 2015, which is the lowest among the world's major economies, Liu highlighted at the news conference.
China will continually implement the tax and fee reduction policy in 2021, following the value-added tax and personal income tax reform measures that have already been introduced, to ease burdens on enterprises and individuals, the minister said.
Some of the tax relief introduced to hedge the COVID-19 risk last year will exit at a proper time, he added, while some tax policies will be extended, without "a sudden brake". This year, more tax cuts will be launched for small and micro enterprises, as well as for private businesses, Liu added