NDRC: constructing Hainan Free Trade Port a priority
Share - WeChat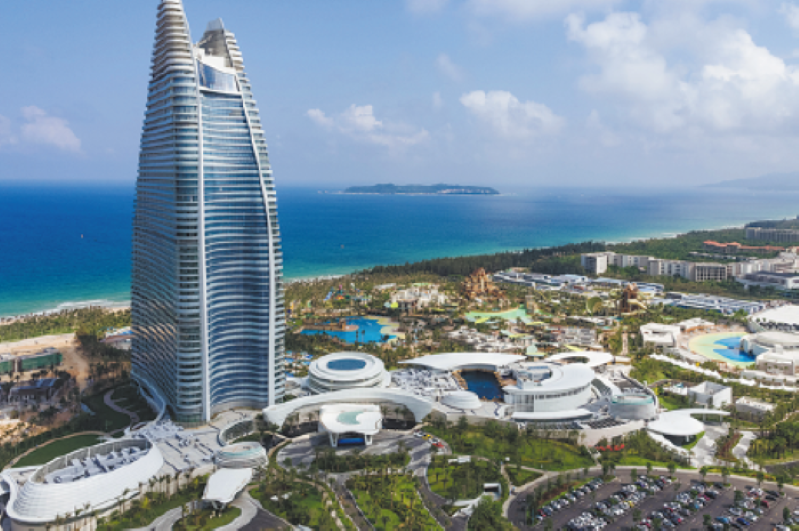 China will steadily push forward building Hainan Free Trade Port this year and strive to make new and significant progress by 2025, according to the country's top economic regulator.
"This is a major focus for us to further expand opening-up," said He Lifeng, head of the National Development and Reform Commission.
He made the remarks on the sidelines of the ongoing two sessions on Friday.
Last June, the CPC Central Committee and the State Council released a master plan for the port, which called for establishing a basic free trade port policy system with a key focus on facilitating free trade and investment by 2025.
By 2035, the free trade port system and operations in Hainan will be more mature, and high-level process supervision will be basically constructed to achieve free trade and investment facilities, free cross-border capital flows, free and convenient transportation and access for people, and safe and orderly flow of data.
By the middle of the century, a high-level free trade port with strong international influence will be fully established, according to the plan.